Some good news about this cold weather.
Shivering in the cold has benefits like exercise.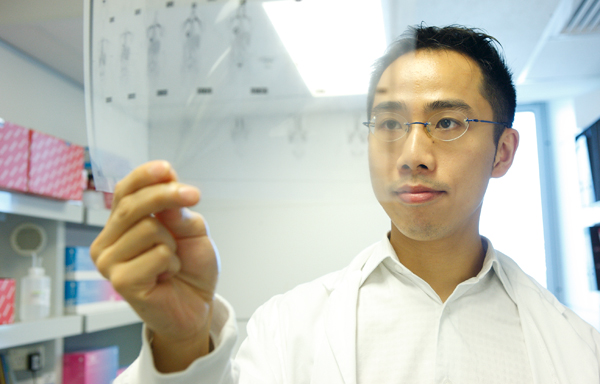 Endocrinologist Dr Paul Lee, from Sydney's Garvan Institute of Medical Research led the research and study and found that shivering and bouts of moderate exercise are equally capable of stimulating the conversion of energy-storing 'white fat' into energy-burning 'brown fat'
His study found that "irisin" the protein that gets released when exercising also gets released when a person shivers from cold for 10-15 minutes. Irisin helps with weight loss. The study uncovers communication between muscles and fat.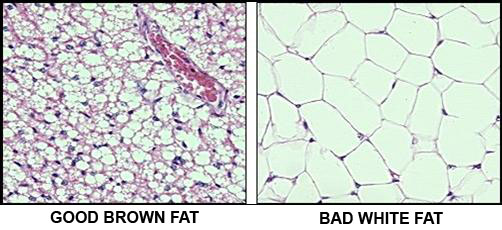 We have two kinds of fat – "white fat" and "brown fat" White fat are energy storing fats and "brown fats" are energy burning fats. People with more brown fats are considerably slimmer. Exercise helps in the release of irisin, which further helps in converting the white fat to brown fat.
So those of you who are not able to hit the gym in this cold weather –try taking a walk in the cold, snowy weather outside, or just standing outside. Shiver for 15 minutes and get the same benefits.