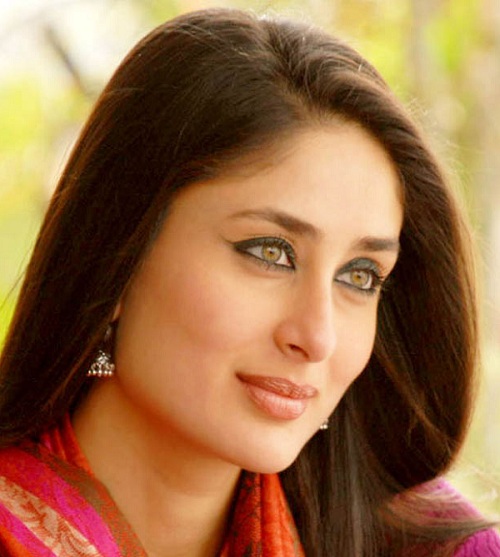 Bold eye makeup is huge this year and from our perspective it has always been.
Women, those of you who shun make-up, shun all the other categories but walk out of the door with some eye-makeup. It lights and lifts up the face. Even a slight of mascara and kajal is good-it adds definition and personality to your face.
For those of you who embrace make-up –go for the bold eyes look.
You would need a good eyeliner, eyeshadow and mascara and maybe eyeshadow primer.
Best Products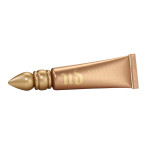 We have always loved $9 eyeliner from Maybelline –it glides well and doesn't have the mess a liquid liner creates. It lasts for the whole year even if you were to use it everyday. That's value for money. Bobbi Brown has a similar product but is worth $20.
Maybelline's Falsies Mascara is a must to have. It's Patented Spoon Brush fans out lashes from corner-to-corner.
Urban decay 's eye shadow primer is the best one in the market. It is pricey at $20 for a small tube but worth the money.
Steps for a good eye make-up routine
Eye primers are always optional but it does give a base for eye shadow and keeps it from running out.  Start out with applying a small bit of primer on the eyelids from corner to corner. It should always match your foundation or eye shadow. Most women we know don't like to apply foundation –if that's the case then match your primer's color to the eye shadow. You can always skip this step.
Eye Shadow: We recommend using eye shadows only for parties. It adds too much drama, which the daily routine life does not need. Always start from the crease of the eye and move your brush upwards towards the eyebrow. Make sure it's completely blended in.
Eye Mascara: This is pretty simple to use. Spend the money in buying the right mascara though; it will save you from having clumpy lashes. Black mascara is the only recommended color
Eyeliner :This should be your most important make-up accessory. You can wear this every day at all times. Line both the upper and lower eyelids.
If you have defined your eyes for a bold look remember to wear light or nude shades of lipsticks. At any given point only one face part should be highlighted to show off a classic face.