When we log on to Facebook ( considering you are one of those few people who don't have Facebook always logged on) it prompts you to tell the world what you are up to today. For most of us the day is ordinary. Work emails, children's calls, laundry chores, and perhaps watching Tasty videos. We can post about the holiday, share feelings about a friendship that turned sour, boast about the summer camp that kids are attending, nevertheless these kind of posts don't go viral.
Let's look at what people have done to make their posts/videos go viral.
Pedro Riuz was the wannabe youtuber. Along with his girlfriend, they recorded every single thing they did daily and posted videos of it on YouTube. They had a following but wanted more viewers. So a bright(?) idea struck them. Pedro wanted his girlfriend to shoot him in the chest and he thought a heavy book on the chest would act as a shield against the bullet. They thought this brave and dangerous act would make them famous. They were right, they became the headlines for a day, perhaps a week. Pedro was dead, the bullet went through the book into his chest killing him.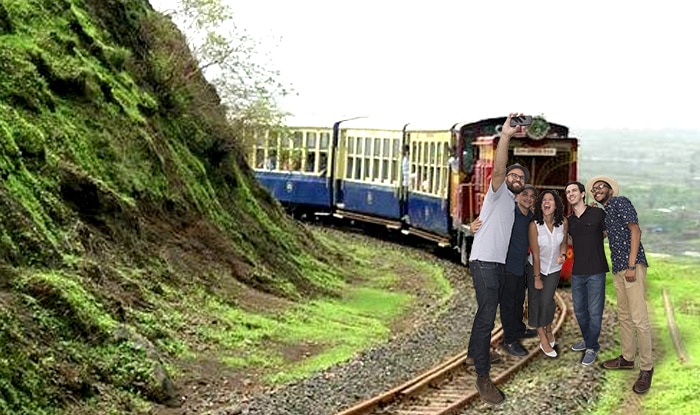 A newly wed couple from Srilanka was on their way to start their journey. Sadly, the journey now can never happen only because they wanted the perfect selfie shot against a train. While they were taking the shot, the train sped through killing the groom, and the widowed bride suffered serious injuries. What use was this unusual shot?
Selfie-deaths have risen over the years. There is a page dedicated on Wikipedia. All in the search of the perfect shot, or to increase the number of likes and popularity.
Life on social media has blown out of proportion. It's time to hit the brakes on social media.