YA-MA Learning Inc. Summer Camp
Don't just play with robots, create them!
Dates: July 17- July 20
Contact : [email protected]/ 630-815-2162/ 312-498-3372
Fees: $200/3hours/4days
Locations :
Gregory Middle School, 2621 Springdale Cir, Naperville, IL 60564 ( 9 am -12 Noon)
24222 Meridian Pkwy, Aurora, IL     60504 (9am – 5pm)
1272 Bond St, Naperville, IL 60563 (9am to 12am)
Age: 6 year-old to 8 year olds
Robotics and Arts- What a combination!
Simple machines, Gears, Pulleys , and basic programming. Stepping stone into the world of robotics with Lego We Do 2.0 kits. Understanding and building the simple machines will emerge into tinkerers who can imagine and build robots
Age: 9year old to 13 year-old
Make a Bot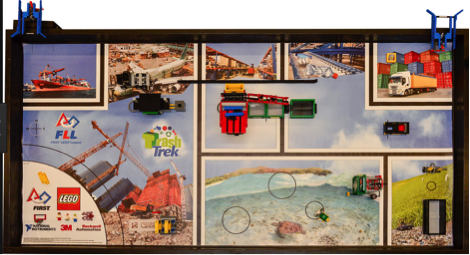 Dive into the world of building robots from scratch. Learn to build a robot from scratch and mechanics behind the creation. Command the robots by learning to code and perform tasks such as moving around and exploring the surroundings.
Adventures in Robotics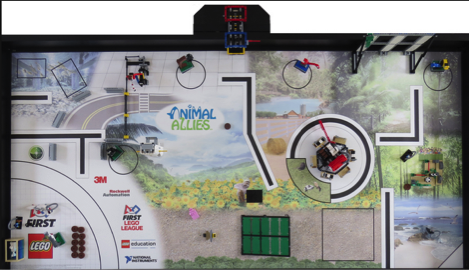 Imagine, create, and make it go. Explore the fun filled world of robotics and engineering using LEGO MINDSTORMS Education EV3 Base Set and software. Venture into the world of coding by combining the versatility of the LEGO building system and intuitive drag-and-drop programming software. Have fun working in teams and with buddies. Learn the importance of teamwork. Work on previous year's FLL challenges.
Merging Hardware and Software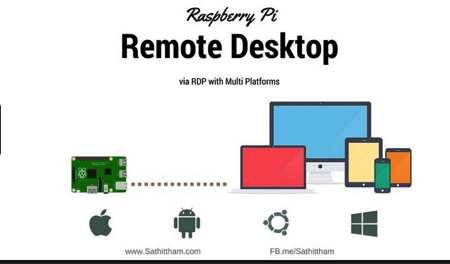 Learn about the different components of Desktops and use this knowledge to build your own desktops. You will boot up the desktop with a Linux based operating system and will learn to Code with python. Through this workshop you will understand how engineering, hardware and software merge into a computer.
GUARANTEE
In the Naperville area there is no better summer camp than this. Use your time and money wisely-enroll now in YA-MA learning summer camp.