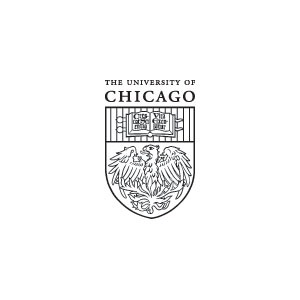 University of Chicago to open an academic center in Delhi 
University of Chicago (U of C) will open an academic center in New Delhi early next year. The 17,000-square-foot center will be located in the heart of the city at Connaught Place.
The center in Delhi would serve as a major academic center for research and collaboration between students and faculty.
President Robert J Zimmer of U of C said, "Our goal is to create an intellectual destination in Delhi, where scholars and students from the United States, India, and around the world can benefit from the free exchange of ideas."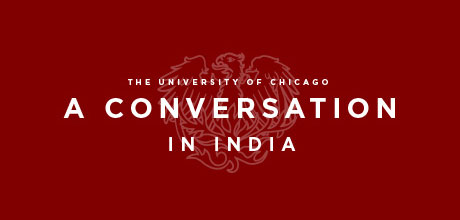 Uof C social sciences department have been working with Tata Institute of Social Sciences for a long time. Opening a center in Delhi shows their desire and commitment to extend the intellectual destination. They also have centers in Singapore, Beijing, and Paris among others.
The center in Delhi will be a fully owned foreign enterprise of University of Chicago. It will not be awarding any degrees.
Alumni of University of Chicago living in India are welcoming this decision.
The Center in Delhi is an intellectual destination, a place to explore ideas across institutions and disciplines. It expands opportunities for collaboration with Indian universities, research institutes, and cultural organizations; and it serves as a focal point for engaging alumni in India and South Asia. To learn more go http://www.uchicago.in/