Prime Minister of India Manmohan Singh addressed the nation on the occasion of Raksha Bandhan to protect the girls and women of the country.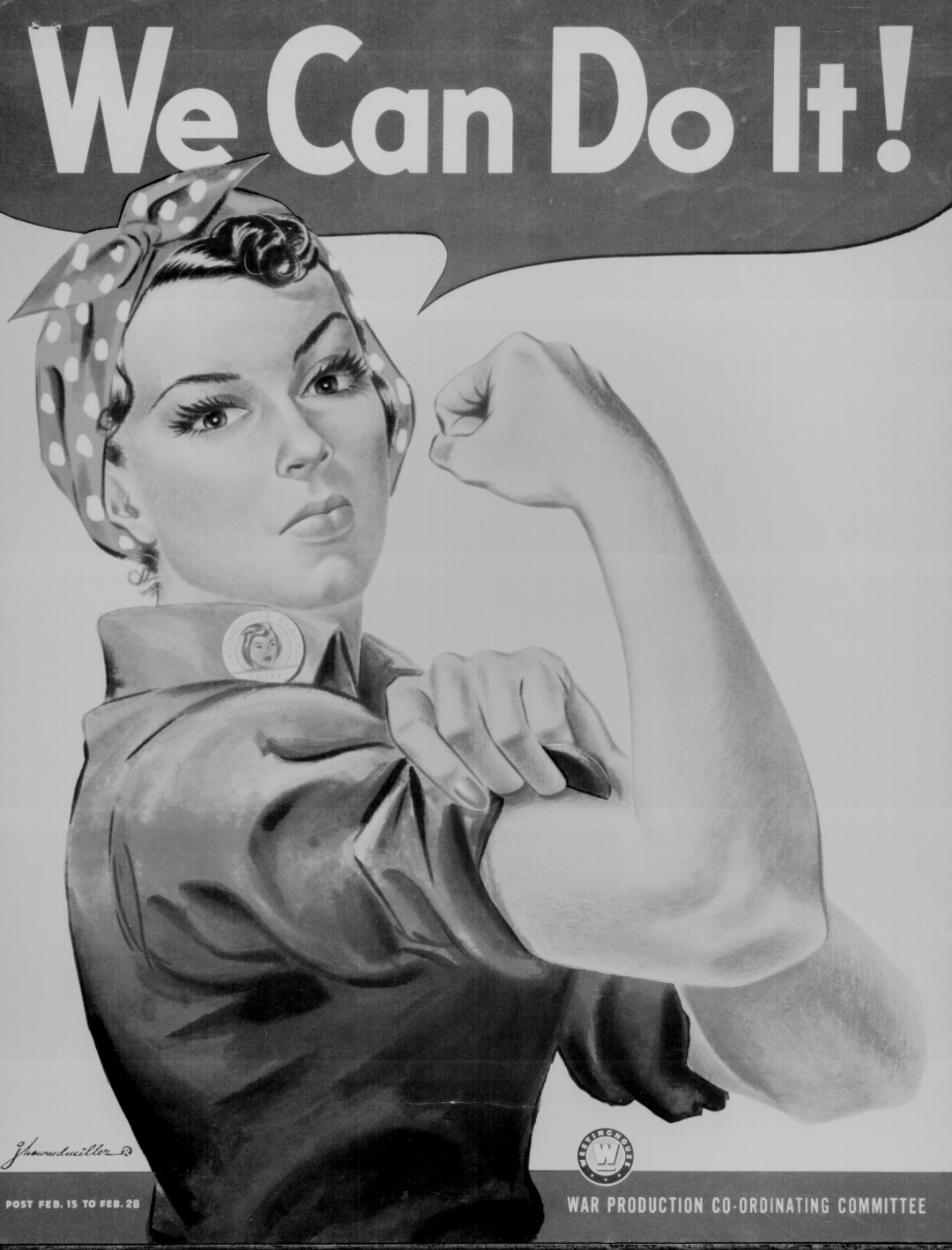 He said, "The festival of Raksha Banana is an occasion to strengthen the bonds of love and affection within our family and in society. It is also an occasion to re-commit ourselves to ensuring the safety and security of women," the Prime Minister said in his message on the festival.
Rapes, molestation have been commonplace but it's only since the last year that these cases have become an issue of discussion. We still haven't moved from the discussion stage though. A rape story garners people going on morchas , endless discussion in the media and then …………nothing absolutely. People hope someday all this talk will change the mindset of the country –to become civilized , respectful of the women .
Recently , Rose Chasm a student of University of Chicago shared her experience of living as a foreign student in India for three months. She writes about her experience in detail –how men touched her, masturbated at her and even though she dressed conservatively (advised by professors of U of Chicago) she could not be prepared for the shameless Indian men who" every day stared with such entitlement at my body, with no change of expression whether I met their gaze or not."
Fundamentally, something has gone wrong. We have festivals like Rakhi , primary objective of the festival is to protect the sister /woman. We have female Gods like Durga, Sara Swati and Lakshmi and endless songs dedicated to Maa, behen , beti –and then every single day there is a rape happening somewhere in the country . Perhaps so many festivals, songs are not needed –they don't seem to have helped at all – I have no idea what will help. Women probably need to protect themselves because relying on the men folks of the country is of no help. Every girl in India should be probably trained in martial arts or taekwondo – I know it sounds radical but the situation in India is such that it demands measures like this. Even a slight inappropriate touch –should evoke a strong response from the girl- she should slap, bite , shout –do something and not suffer silently. A woman's group is needed in India which will teach girls to SHOUT no at any inappropriate action of the sex-hungry males of the rapistan. Parents of girls need to teach their little girls that they can live freely without fear .  The girls should know that it is not her fault that someone is touching her or staring at her –she should have the courage to slap the shameless man . The girls should be secure enough to feel that she will not be judged for her actions .
On this Rakhi day- whether you tie rakhi or not , please do not rely on the men of your life to protect you. Make yourself strong and remember you are your own protector . The men of the country – I can only hope they will change some day but I will not rely on them to protect me or my little girls !