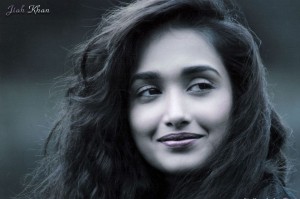 Jiah Khan's six-paged letter /suicidal note to her mother reveals that she had undergone an abortion.
It is yet to be seen if the aborted child was Suraj Pancholi's who is under arrest since June 10. He will be in police custody till June 13 for further interrogation.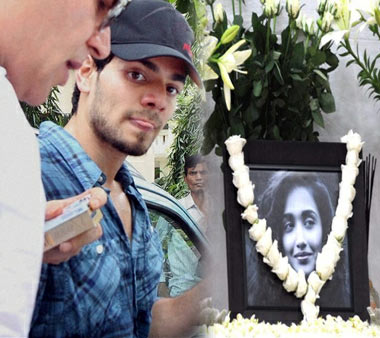 Film industry is very difficult for young girls. As Shoba De writes on her blog –only those survive who have a godfather or are made of nerves of steel. Girls entering the industry should be ready to do anything and everything – hopefully there will be a true analysis of DNA –which is always a suspect in India- where records could be altered, lost on a phone call from a man/woman of power. Ms. De also blamed Suraj Panchali for Jiah's debacle – quote – "like father, like son".  Aditya Panchali was cross with her and told NDTV –"What's Shobhaa De's problem with me and my son? What does she mean by saying, 'Like father, like son?' Let the truth come out. If Suraj has done some wrong, let it come out. But don't condemn him in your column for something he hasn't done. Everyone has children," said the hurt father.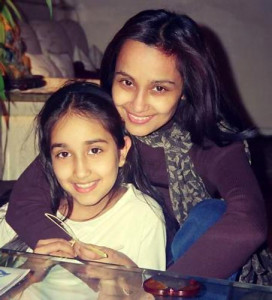 There has been delay of almost three days in revealing the letter of JIah Khan –so we can only pray for a fair analysis.