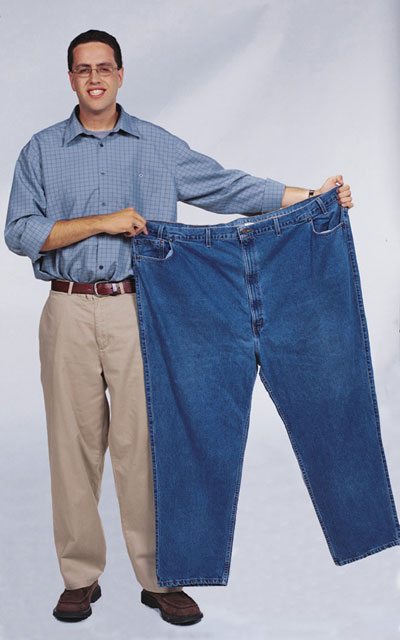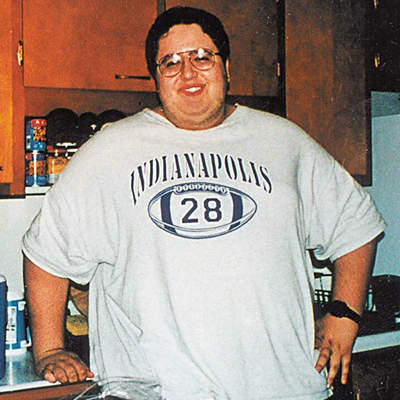 Jared –the man who went on a weight loss journey by eating only subway sandwiches is now worth a fortune .
Almost 15 years ago he had lost more than 200 pounds eating subway sandwiches. He shared his story with the world ,and Subway ,and soon became the brand ambassador for Subway. He gets free Subway food when he flashes his   " black card" . He has managed to keep the weight off since the last 15 years and is worth $ 15 Million. Never , had he imagined that he would be worth so much money –all he wanted was to lose weight and get on a healthy life style.
He has been the face of Subway's longest running campaign . Subway's sales had jumped a whooping 20% after his first campaign had aired..
Tony Pace, Subway's chief marketing officer says :
"His story still resonates," Pace said. "It sounds a bit hokey, but we consider Jared an essential part of the family." As told to NYdailynews
Watch the Subway commercial that first aired :
[youtube]http://www.youtube.com/watch?v=HUDH7TSQa4k[/youtube]