5 % of real estate buyers are Indians in the USA for the year ending March 2013.
They are also the second out of the 5 foreign nationals buying houses in USA. The other 4 foreign countries are Canada, China, Mexico and United Kingdom.
The average house price which Indians buy are $300,000, which is significantly higher than the average price of an American home which is $220,000. Indians are second only to Chinese homebuyers, whose average home price is at $425,000 making them the richest foreign buyers in America.
According to NAR, Indians mainly buy houses in Los Angeles, Las Vegas, Chicago, San Jose, and Miami, so if staying in a place surrounded by Indians is your desire, these the best options.
Indian buyers buy almost $ 3.5 billion worth of property, but (surprisingly) only 7% of that was invested in commercial properties. Most of the residential properties were single, for example, family homes bought in the suburbs. Considering the growing Indian population consists mainly of young professionals-the homes that are being bought are mainly in the suburbs as they are the best place to raise families.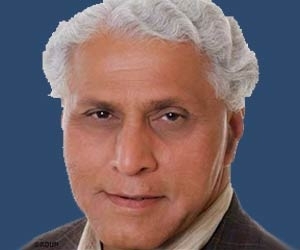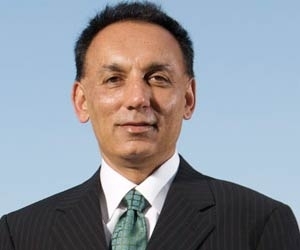 According to the NAR report, international non-resident clients are likely to be substantially wealthier than the median domestic buyer, and are usually looking for a trophy property abroad after having met essential living needs in their home country.
The NAR survey also reveals that Los Angeles is the most searched US city by non U. S consumer followed by Miami, FL, which is the most popular choice for a holiday home in USA.
The survey also reported strong buyer demand against a low but slightly improving inventory, continued price increases, and shorter days on the market. There has hardly been any rise in the incomes of people, but real-estate markets are definitely going to be seeing a significant rise in house prices.