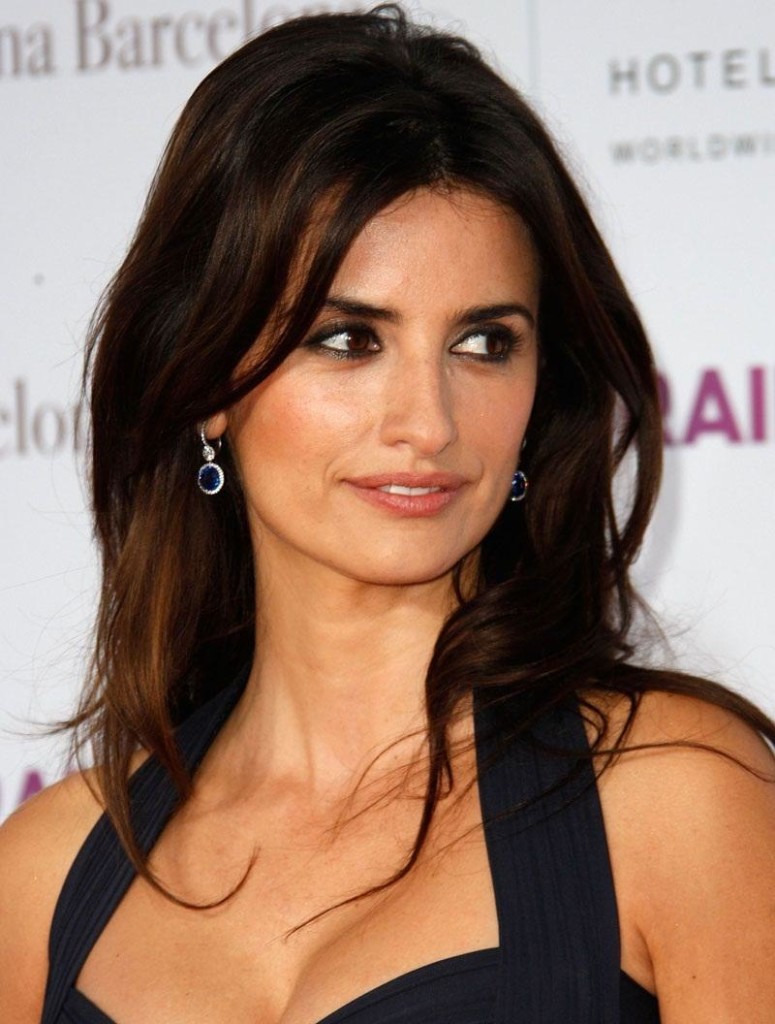 Penelope Cruz will be the next bond girl.
This Oscar-winner will be playing the Bond Girl in Sam Mendez's follow-up to Skyfall that   released last year.
She sets the record to be the oldest Bond Girl. Cruz will be 40 next year.
She is pregnant with her second child now but the shooting starts only next summer so she will be in shape to play the glamorous Bond girl.