Sylvest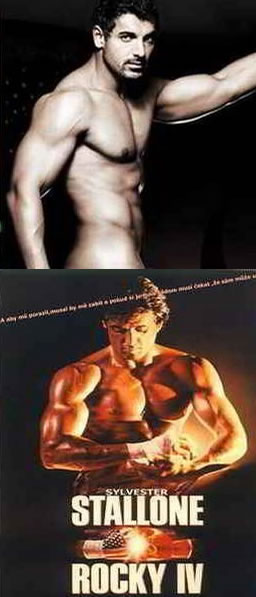 er Stallone is flattered that John will be "rambo" in the  remake because he thinks John is in much better shape than he ever was .
The 40 year old sure is fit but to have been praised by Stallone must mean something .
Will the remake have some songs or will it strictly be a remake ?