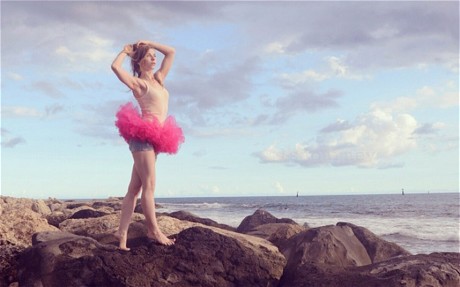 Lindsay Mill the beautiful ballerina girlfriend of Edward Snowden knows that marriage is no longer on the cards . She wrote on her blog
My world has opened and closed all at once. Leaving me lost at sea without a compass. Surely there will be villainous pirates, distracting mermaids, and tides of change in this new open water chapter of my journey. But at the moment all I can feel is alone.
The blog has been down since Monday . Ed Snowden was last seen in Hong Kong , looks like Hong Kong was the place where the couple built beautiful memories .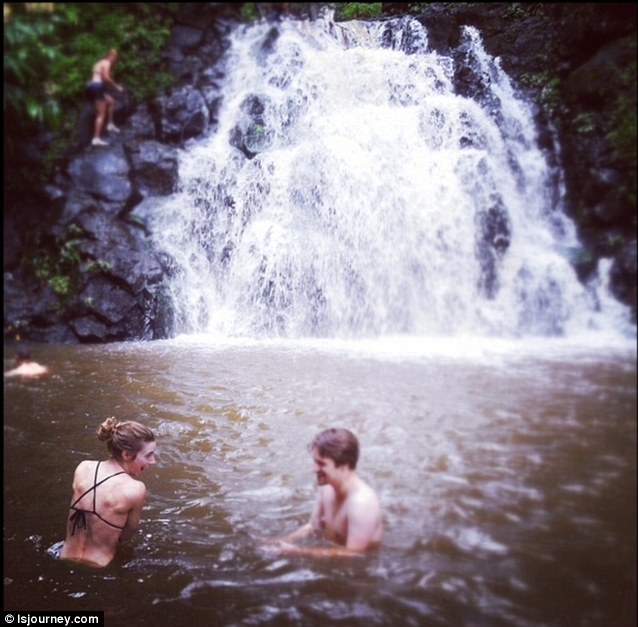 Ms. Mill had been happy and was looking forward to getting married .Her world "opened and closed" very quickly . We are yet to know what will become of Ed – he knew what he was getting into when he threw the lid open on the government –but his would be wife was totally unaware .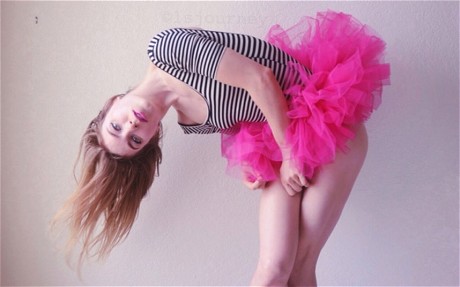 The type of surveillance Ed Snowden has exposed , is there anything new to this ? Do people really care for their privacy ?  All questions – and perhaps no answers . He did what he thought was  the right thing – not necessarily a new thing . People in America should be aware that even the library books we check out –are always under watch –because the government likes to know what books we read so as to know our mind !