We got group-messaged from a friend if one of us had sent her a gift. We hadn't and as we told her I was a bit embarrassed because till now I have not purchased any gifts for my children as well! My friend is still trying to find the mystery gifter. Yesterday, another friend wrote her coffee and desserts order was paid for at Panera. My Facebook is filled with my friends posting about the kindness they have received in the past days.
These days I also read at least one story a day where a person has received kindness from a total stranger. A 9-year-old Emilee Suddarth from Kansas bakes cakes and desserts for the elderly because the elderly can't cook for themselves. Emilee first sells her baked goods and from her sales money, she bakes for the elderly.
Hal Taylor went to Publix to purchase groceries. When she went to pay, she realized she had forgotten her credit card at home. A kind Publix employee offered to pay for her groceries!
And, of course, by now everyone would have read about the Dairy Queen pay-it-forward chain that lasted for three days and 900 cars.
Today, a mother wrote in one of the mom's groups that her child had placed her wish list for Santa in her mailbox. Today she received a box full of gifts and a photocopy of her daughter's list. Amazing! 'Tis the season of giving.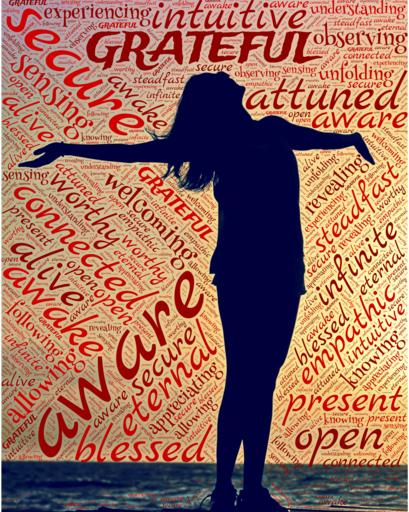 From chefs dropping off loaves of cakes for the hospital staff to unknown Santas, this may be the year we all will remember as the year that taught us kindness and gratefulness. Gratefulness for the chance of life, gratefulness for the friends and family who call, gratefulness for the food on the table, gratefulness for the weather up till now (Chicago), gratefulness for the SharkVacMop, gratefulness for the sink that gets filled with dishes in a minute, gratefulness for the squabbles of the children- all point to ONE fact-we have a life.
When this year and the madness of the virus is over, we would have all forgotten Covid (human minds are conditioned to forget bad memories over a time), lockdowns, social-distancing, but we all should remember the feeling of happiness when someone knocked on our door, when we saw a familiar face, when a known car passed us by. This year taught us the importance of relationships for the sake of our soul, not for the sake of show on Facebook.
Happy Holidays Everyone!