When I first walked into Labs, it looked like a gymnasium in Manhattan. Not to say that Naperville is not cool. Labs is unlike any gym that I have seen. The rings, inside running track, state-of-the-art equipment, cycling studio and above all committed, knowledgeable trainers.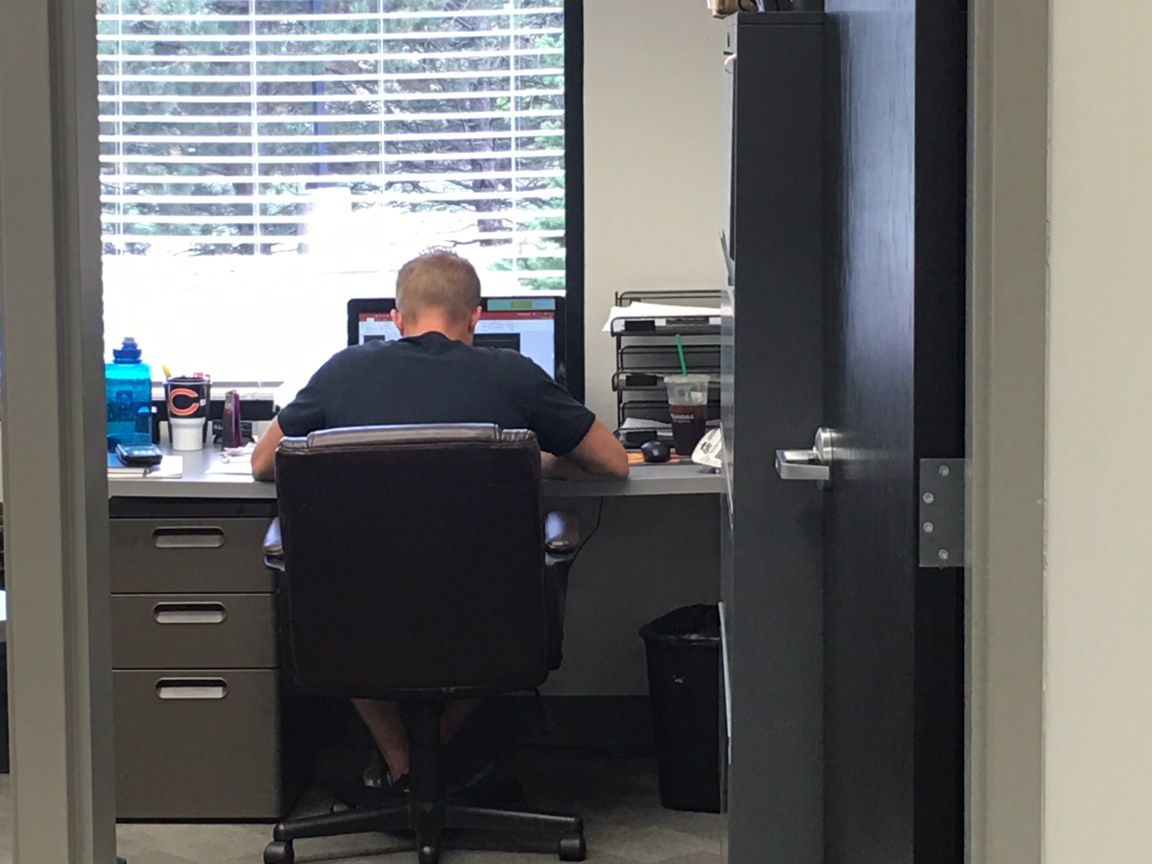 In my opinion, trainers are the most important asset of Labs. I have worked out with Chris, Gina, Zack and Steve. Whatever I write, will be less to describe them. All the four of them love to train and literally kick a***.  It's not a single exercise routine they are following. They devise the workout routine for each class, after trying out the workout themselves. Passion for the classes, and people they train are clearly visible.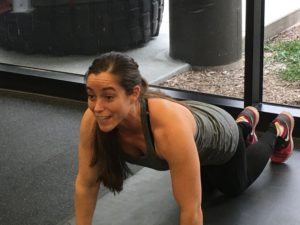 There are four group classes to choose from
Force : The one hour intense strength training session. Before Labs I couldn't have imagined that I could really lift so much. Labs has helped me realize my strength, and I have just started.
Catalyst : The signature class focusing on all energy systems. This class utilizes both cardio and strength components in a unique training system. Fast-paced and constantly evolving, this class keeps your mind and body guessing. One hour is broken up into six cardio sessions and six strength sessions. One hour goes by quickly especially because the trainers are jumping through one station to another guiding, pushing the clients.
Fury:  When you don't have an hour, but still want to get a tough workout in, Fury is the class. This is a half hour class and follows the catalyst mode.
Fluid Running: A run workout in the pool. I have done this only once, but regulars to this workout swear by it. Labs is the only facility in Naperville that offers this workout.
Labs also helps people train for marathon, iron-man and countless other things. There are some training sessions exclusively for high schoolers, Ninja and Warrior for the little kids. If you have a need for workout, I am sure labs has a solution for you.
When you join Labs, you're not joining a typical gym. We didn't come here to just "work out."
Every one of us is chasing something. And we understand that, in this place – this shrine to
motivation, where you can hear the rush of pursuit in our every breath – you're amongst a
community of like-minded individuals…
Fees:
Unlimited Classes: $150/month for unlimited classes and all classes- contract for a year.
Only Catalyst/Force: $120/month for unlimited sessions of class that you choose and contract for a year.
Drop-in-rate: Call Labs to ask. Varies from $18-25 per session.
Don't be discouraged by their contract agreement. If you are moving, hurt, or going through a rough financial period, you can sever the contract. I have a friend who suffered a knee injury and he wanted to get off the contract. Labs offered no resistance or unwanted rules, breaking off the contract was easy too.
From Oct. 14, Labs is giving out a promotion offer for $14 for 14 days. Join Labs Now.