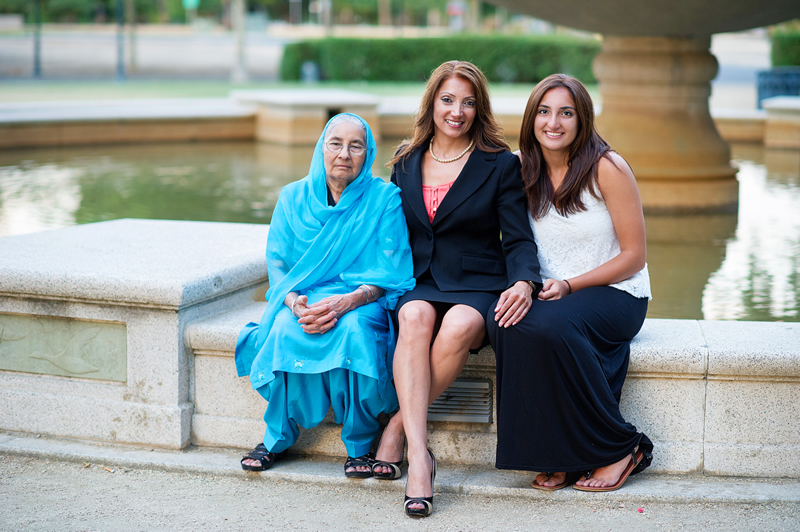 Preet Didbal was sworn in, last Tuesday with her mother and daughter by her side. Teary eyed, during the ceremony, she was the first in her family to go to college.
\
She comes from a family of farmers. Limited by means and not by dreams, Preet Didbal, was one of the four sisters in the family. They all worked in the farms of California.
Didbal told the NBC local affiliate KCRA: "We worked the fields here. We never owned any property. We are the farm laborers who just raised ourselves up."
"My dad, my parents said (to me), 'We were raising you like our sons, as if you were our sons,' because (they had) four daughters," Didbal said. "'We give you the strength to go out and do what you want.'"
She will be serving the Yuba City Planning Commission for eight years. She holds an associate degree in nutrition, a bachelor's degree in physical education and a master's in public administration.
From her website preetdidbal.com
"For the past 10 years I've committed myself as a Planning Commissioner because I wanted to give back. I've spent time and effort in hopes of doing the right thing for our community. I am devoted and dedicated to our community and pray that my decisions put our community in a positive light. I will bring with me experience and passion to make a bigger contribution to a place which has given me and my family an opportunity to grow and prosper. It has provided me a safe haven and a place I will always call home.
"My focus has and always will be with our children in mind. It is our obligation to provide for them a foundation to succeed. As City Council, my focus will be just that."