Scientist makes the most advanced age defying serum of the world.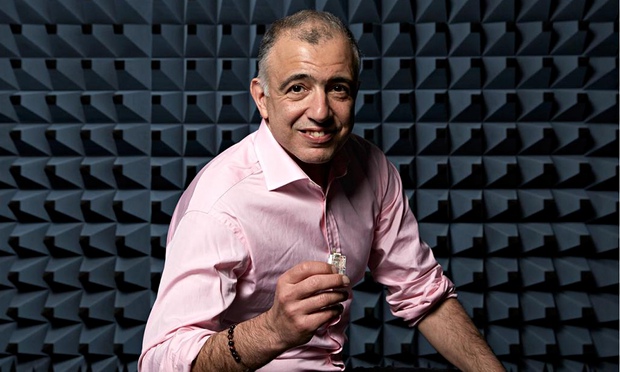 Professor Chris Toumazou, Regius Professor at Imperial College, London, has invented 'Geneu' – pronounced 'gene you' which claims to reduce wrinkles and aging lines by 30% in just twelve weeks.
It took a scientist to come up with perhaps one of the most anti-aging creams , because he was tired of one cream fits all advertisemnets of the cosmetic companies .
Prof Toumazau recently gave a lecture at the Royal Society to attempt to win over the doubters.
"It's not really skincare, it's skin health," he said. "And the skin is the largest organ in the body.
"I considered setting up in Harley Street, but this isn't really about dermatology or fixing the skin, it's about preventing the problems and making healthy skin healthier.
A handheld microchip device duplicates the DNA of the person taking the test and the skin products are made according to the DNA results. Collagen , the number one element in making the skin look young , acts differently in different people. Most people who have young skin , past their prime age is because their bodies still have the capacity to produce collagen .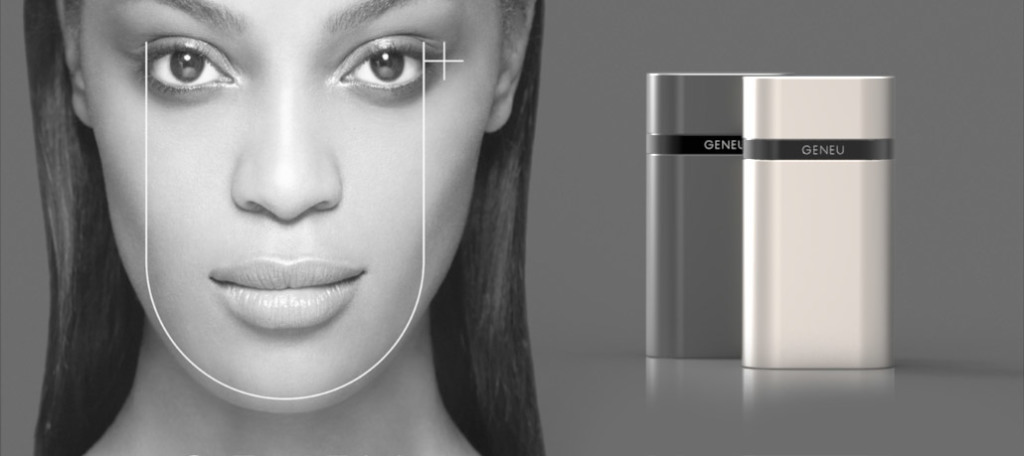 Prof Toumazou claims it is a perfect product for the 'pre-Botox ladies' who are not yet ready to go under the needle or knife.
And it is attracting men as well as women. The beautylab in New Bond Street, London, could be a set from a James Bond film, with its futurist décor and strobe-lit testing pods.
Once inside, doctors take a cheek swab before isolating the DNA strands in front of the client and injecting them into the microchip which is then fed into a sequencing computer. In 30 minutes the profile is ready and a serum can be created.