Girls love their booties – and they are "the favorite accessory" when the weather starts preparing  for the cold season.
This fall season it's not the boots but the booties, which should become your staple shoe. Booties are a little different from boots. While boots are always longer, booties are ankle length. They can be worn both for casual and formal look.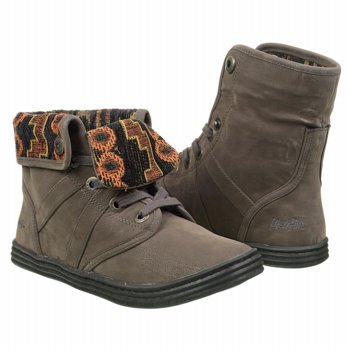 For the casual look, opt for booties without heels or just a little bit of heels. Blowfish Women's Razberry style ankle length booties are a great find on shoes.com . At $49 they are a steal. We think they look super cute with folded flaps. Even a formal dress with these casual booties will look great.  It is not necessary to pair formal dresses with formal shoes, sometimes, casual shoes look great with formal dresses.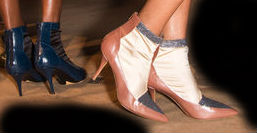 For formal booties always opt for the ones with heels. Ones that have pointed toe and tapered narrow width are hot this season. Don't just think dresses with booties. Colored pants are hot this season, pair them with these booties and you would have made a style statement. G by GUESS Boots, Lazer Buckle Shooties (another name for booties ) at Macy's .com are a great find for $69.
The style gurus have ruled in favor of flats. While booties with heels may look dressier but it is the flat booties, chunkier short heels that will be hot this season. If it's going to be only one pair of bootie that you would be buying, consider buying in Navy color-it practically goes with all colored outfits and are a must have for this season. But if you belong to the category of lucky few, then buy in neon, deep greens and orange too!