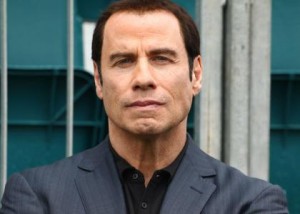 John Travolta has been hit by fresh sexual harassment claims today after a third man came forward.
Fabian Zanzi has accused Travolta of accosting him back in 2009 while he was working on the Royal Caribbean cruise ship.
Chilean-born Zanzi was an employee on the liner at the time and was in charge of VIP guests.