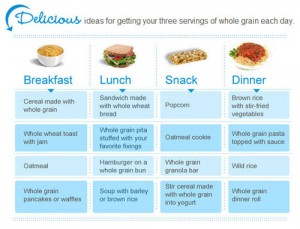 Knowing what to eat, and in what quantities, is becoming a real challenge, as nutritional scientists continue to study the healing powers of certain foods.
The latest discoveries, the so-called "super foods," are believed to have the ability to help you live longer, slow down the aging process and prevent diseases such as cancer and diabetes.
So are there really 14 items you must have each day to take advantage of the restorative power of food?
Probably not, said Ellie Krieger, host of Food Network's "Healthy Appetite With Ellie Krieger" and author of "The Food You Crave" (Random House, 2008), adding that you don