If we can all put the debate about masks vs. no masks, real virus-vs unreal virus aside, we can draw some conclusions from the pandemic that lies before us, and the spanish flu of 1918. Strangely, I was researching Spanish Flu in early March, when most of the folks around me were advising me to not panic, and [that] this may just be another flu. I wish I was the one who was wrong!
Spanish Flu: It killed 50 million people worldwide and 675,000 people alone in the US. In four months of its onset, it had killed 300,000 people. We have analogous numbers now with the COVID-19 situation. In four months we have close to 150,000 dead in the US.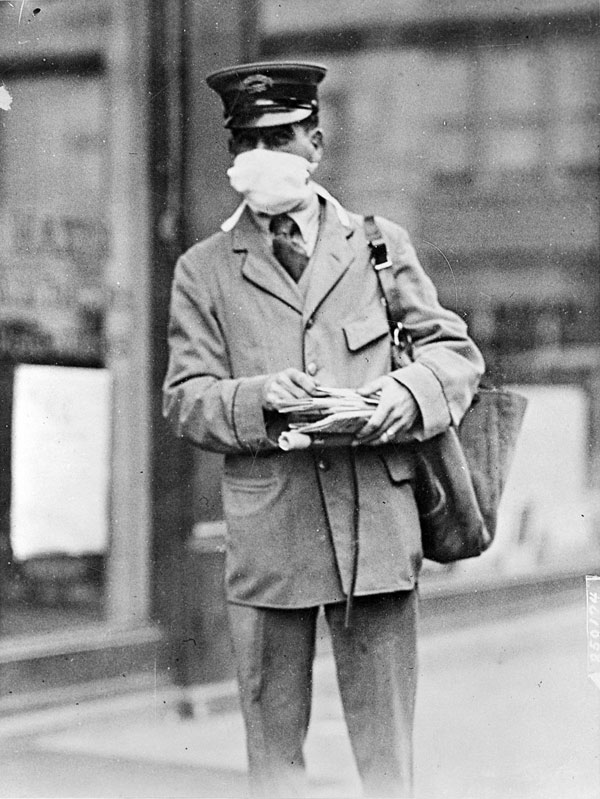 People were asked to wear masks, avoid crowds and train-travel only if it was necessary. We would think 100 years after, when we have reusable rockets, Alexas, and "Hey Googles" homes waking us up, controlling the temperatures and entry/exit points to the house, things would have improved or different. Sadly, Nada! Things are verbatim. Prognosis and diagnosis are the same, people's behaviours are also exactly the same.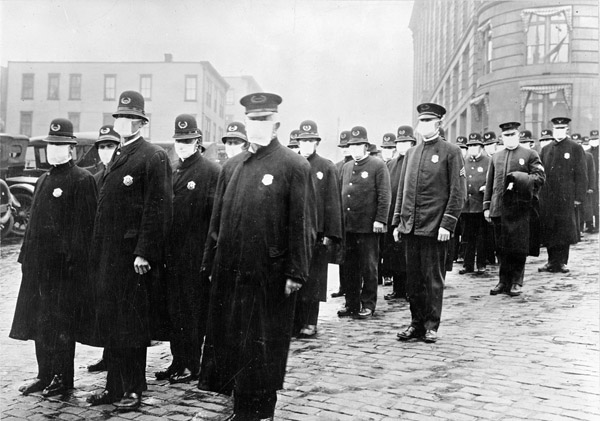 One reason for the people's comportment remaining similar to the 1918 pandemic is perhaps because even though Spanish Flu killed a lot of people, it was a footnote. Mainly, (I think)909because the war was going on. And though the flu decimated people three times more than the war, it was war that appeared deadly. It could be because the wounds of wars were visible and gory, but there were some communities in the US that had escaped the flu. With hardlyany deaths or cases, these communities were different—they behaved differently. One of such communities lived on Yerba Buena Island.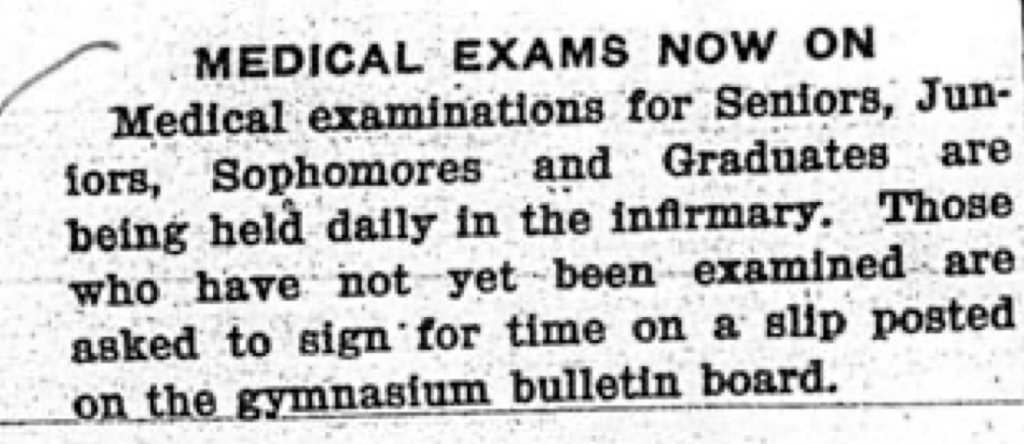 Yerba Buena Island is a naval station near San Francisco. While the US had seen 675,000 people dead from the flu, Yerba Bueno island only saw two deaths from influenza. Since this was an island, it was easy to sequester the island from the mainland. No one could enter or exit the island during the flu period. Out of 6000 people who lived on the island, only a few could go to the mainland for the essentials; and, that too under very strict instructions. The folks who went to the mainland were to wear masks at all times. When they came back to the island, they were to quarantine for several days, gargle with an argyrol solution several times during the day, and their nasopharynx were sprayed with an argyrol solution. They were also asked to maintain a distance of 20ft from each other(note-not 6ft, but 20ft). Yerba Bueno Island belonged to an elite group of communities known as Influenza Escape Community. Another such" escape community" was Princeton University.
At the time of epidemic (1918), the borough of Princeton had roughly 7,000 people. Princeton University's population was only 1/7th of the population. When cases began to rise in the borough, measures inside the campus were strict. Freshmen became incident officers and were easily identifiable because they wore a handkerchief around their wrist. They could stop students from loitering around the popular Nassau street. A strict vigil was enforced. Only one death was reported (of a professor). Of all the Influenza Escape Communities, (7-8 of them total in the US), Bryn Mawr College is one that tops the list.
Bryn Mawr College's infection rate was 23% right in line with the national numbers, but their number of deaths were zero. Zero! Zero deaths was completely unheard of in any community. The onus of this fantastic achievement rests on the President Martha Carey Thomas of the college (1894-1922). Mrs. Thomas was determined to make this all-women's college equal to any prestigious university. The measures she enforced were again simple. No visitors were allowed in the campus, non-resident students were asked not to be in the campus, and mothers could only visit their daughter if they were ill. All Bryn Mawr women were prohibited from taking public transportation, not allowed to go to theaters.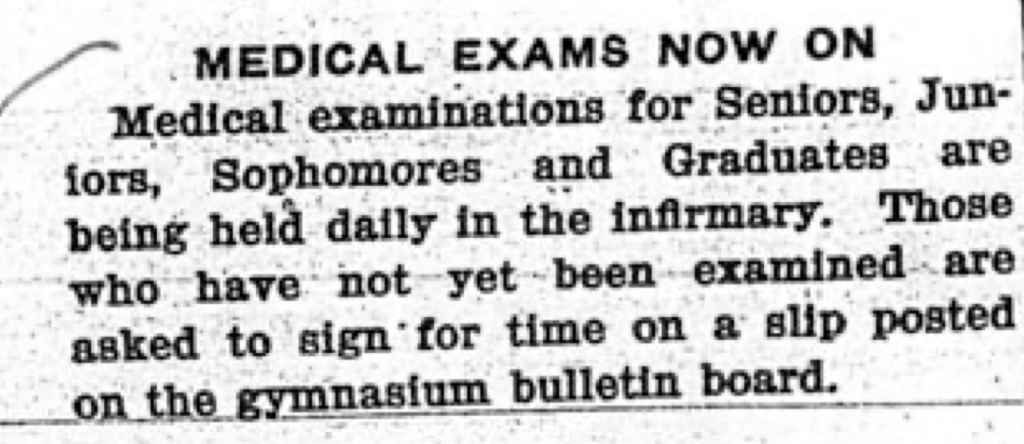 The path to contain the virus is clear. 20ft apart from everyone, isolation, masks, no public gatherings and more importantly recognizing COVID-19 as a public health issue. The issue is if we can behave responsibly.
Sources : U-M Center for the History of Medicine