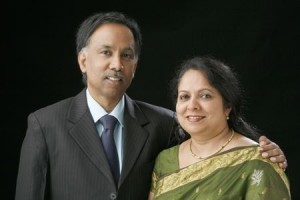 When I got a call to attend a charity dinner, I was skeptical. I thought it might be just another charity, members and attendees would discuss all and sundry and then everyone would go home and continue with their daily lives.
I am glad I was wrong.
Sarojini Damodaran Foundation was hosting the charity. Mrs. Kumari Shibulal the founder of SD Foundation was talking about how and why she started the charity. She had me captivated.
Mrs. Kumari Shibulal comes from a small village in Kerala. She was the first one from the village of Ramamangalam to get first class marks in 12th grade. She was also the first girl from her village to go to college. Although she came from limited means, but that didn't stop her mother from dreaming big for her. Kumari's mother knew that education was important. She wanted her children to study and study well. She did not want her children just to work in the farms and emphasized this on a daily basis.
Kumari saw the first sprouts of charity in her own home and again in her mother. Her mother would gladly give away her share of food to someone needy –that gave her happiness. Her small acts of charity didn't mean much to Kumari while growing up, but the seeds of philanthropy got planted in her very early on.
Along with her husband Mr. Shibulalal (Ex CEO Infosys) she established the Sarojini Damodaran Foundation in 1999. The focus of the foundation is education of the under privileged kids from primary to college.
One arm of the foundation (Advaith) focuses on K-10 education for poor kids. They established a school called Samhita Academy in Bangalore. 25% of the kids in this school are from homes, which are below the poverty line. These kids live in hostel provided by the foundation and study with kids from normal backgrounds.
The second arm of the foundation, Vidyadhan (previously known as Akshaya) focuses on kids through grade 11 up to college education. Vidyadhan is primarily a need based full scholarship for the kids who come from families below the poverty line. It started in 1999 with two kids. Today the foundation supports close to 738 kids. The foundation receives thousands applications every year, carefully screens the applicants for the income level of the family and dedication from the kids. The kids are selected based on their performance on their essay, written test and interview. The foundation also does house visits to ascertain the income level of the family.
Here are the profiles of few of the kids who were helped by the foundation to realize their dreams.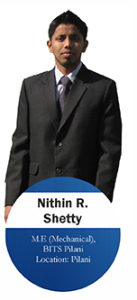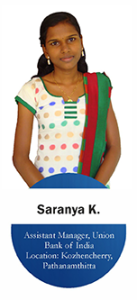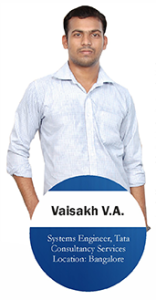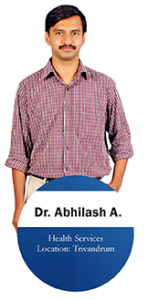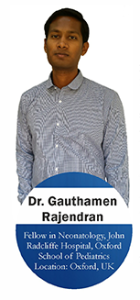 Most kids have successfully gone into professional careers such as medicine, engineering, nursing so on and so forth.
Up till now Mrs. Kumari Shibulal and Mr. Shibulal funded the entire expenditure from their personal wealth. Seeing the model work for so many kids, they are keen to replicate the model in other states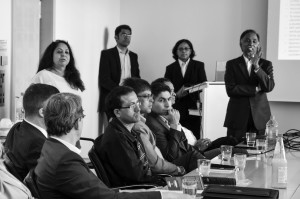 of India. Right now Mrs. Kumari Shibulal and Ms. Meera Rajeevan (program manager of SD Foundation) is on a world tour educating the possible sponsors about this foundation.
If you are in the area do visit the events hosted @
Houston, TX – April 22 – 6.30 – 8.30 p.m.
Plano, TX – April 24 6 – 8 p.m.
Seattle,WA- April 27 6.30 p.m.
Sunnyvale,CA -April 29 – 7.30 p.m.
For more information on the location and other details please write to  [email protected]
To learn about how you can support please visit http://www.sdfoundationindia.com/