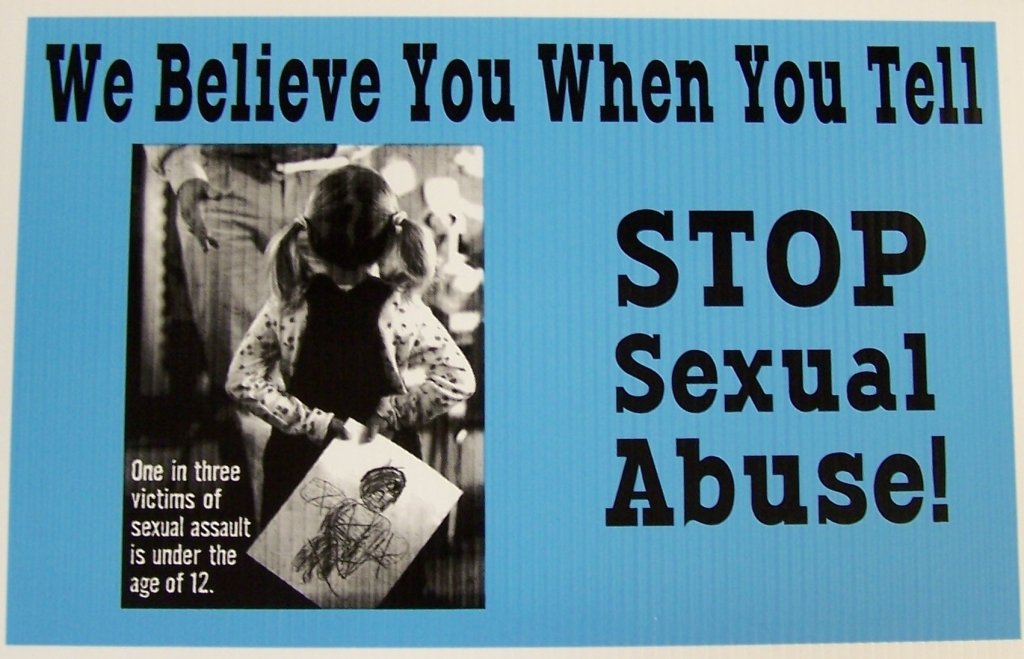 A 22 –year-old Japanese woman was allegedly gang raped by five men in India. Having been kept as a sex slave for over a month, the already clouded tourism industry of India is under fresh, dark clouds.
A Pakistani cleric allegedly strangled a 6-year-old boy to death after sexually molesting him. The boy, Moeen Yasin's body was found in the grounds of a mosque in Lahore after he was reported missing by his father on Friday. Blind religious faith in any religion – wise or foolish?
Thai Media reports of an abbot sexually molesting a young man in his monastery. A junior monk in temple in Uthai Thani allegedly accused the abbot of sexual misconduct. The enquiry is still going on. Blind religious faith – irrational again.
Prince Andrew has been under attack of having forced sexual relations with an underage girl. The media is rife with this story and several prominent personalities of the world could be under attack including Bill Clinton, Kevin Spacey and Chris Tucker.
There must be many more sexual abuse cases like this; we can only bring to you the ones, which get reported. Several women and children get sexually abused in all parts of the world without any penalty ever. Every week we will bring you these stories, because this savage behavior needs to stop, a step in the right direction however small it is needs to be taken.