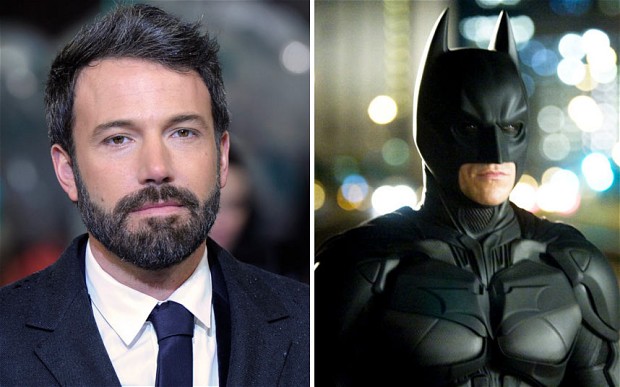 Variety's Justin Kroll broke the news superhero fans have been waiting for – Ben Affleck will be the new batman!
"We knew we needed an extraordinary actor to take on one of DC Comics' most enduringly popular Super Heroes, and Ben Affleck certainly fits that bill, and then some," WB president Greg Silverman said in a statement.
Zack Snyder the director of "Man of Steel " which grossed over $ 650 Million will be directing "Batman vs Superman" to be released on July 17, 2015.
Michael Keaton, George Clooney and Christian Bale have previously played batman. Christian Bale has been the most memorable Batman and George Clooney the worst. It's hard to imagine whether anybody could be Bruce Wayne other than Bale- big shoes for Affleck to fill in!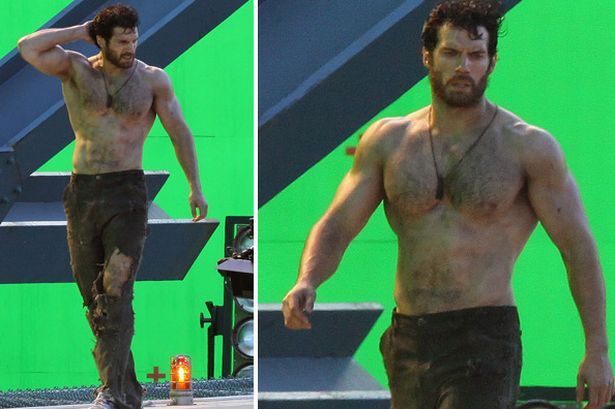 This movie is a sequel to "Man of Steel " .   Superhero fans have been eagerly waiting for a movie which will have both super heroes –it will be epic to see a face off between the two superheroes . Henry Cavill will be playing Superman-he has been the most adorable and handsome superman off all.