Another gang-rape in Mumbai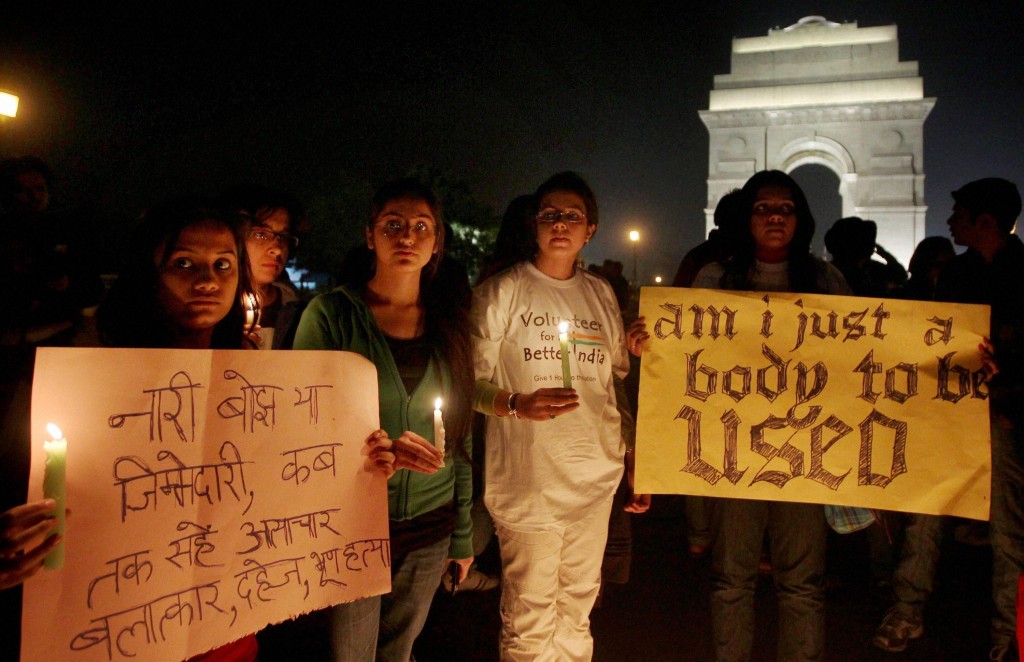 A young journalist has been gang raped in Mumbai. This 23-year-old woman was with a male colleague shooting for an assignment. She works for an English publication in Mumbai.
On the pretext of questioning her some men asked her to come with them. They wanted to know if she had the required permits and permissions for shooting. As if any permits or permissions are ever needed in India?  Young and inexperienced perhaps that she was –she relented and followed the men who were taking her to get her the permission. Soon, few others joined these men, and, what followed was a brutal gang rape. Her male colleague was tied and gagged.
This event took place around 8 pm near Shakti Mills in Lower Parel area of Mumbai. Lower Parel was once a textile –manufacturing area of South Mumbai. But, over the years it has gone for a sea change. Now the place is abundant with malls, hip eateries, and plush residential complexes. In Mumbai, slums and condominiums sit side-by-side. This journalist was doing a story on chawls or slums.
She has been admitted into Jaslok Hospital. Hospital report reveals that she has suffered multiple injuries. The girl has been brave to give a detailed account to the police.
Toi reports Claiming to have cracked the case by nabbing one accused and having identified the other culprits, police commissioner Satyapal Singh said the others would be nabbed soon.
According to Singh, the accused are in their early 20s and live in the vicinity of the abandoned mill.
Chief minister Prithviraj Chavan announced that the state government will bear all the medical expenses of the victim and extend all possible help to her family.
Will this be like just another story of rape and torture? People will shout and raise hue and cry for a few weeks –media all around will write in detail about the pain of the victim and then it would be forgotten –because in India- "chalta hai" attitude is the strongest of all.