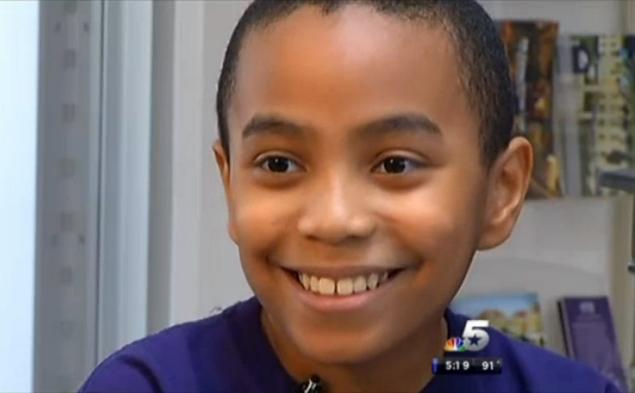 11-year-old Carson is the youngest student Texas Christian University has ever had. He is the new freshman on campus studying to become a quantum physicist.
"I'm taking calculus, physics, history and religion.  Those are my four classes," Carson Huey-You told CBS 11 News.
By the age of one when most kids are learning to walk he could read and by age five when children start kindergarten he was doing prealgebra ! It was not playing with other kids that relaxed him instead he chose calculus for relaxation.
In four or five years or perhaps much earlier he will graduate out of college, perhaps he will be getting his college degree earlier than a driver's license.
Carson Huey, a child prodigy scored 1770 on his SAT and was playing Beethoven's "Ode to Joy " when he was still a baby trying to learn to stand.
"It's fun because it's basically just like high school, but in a big campus…with a lot more people," Carson told CBS 11 News.
Dad Andre Huey-You, a former pilot, said he never pushed Carson to study so much ahead –in fact on the contrary, he wanted to hold onto the childhood years of his son.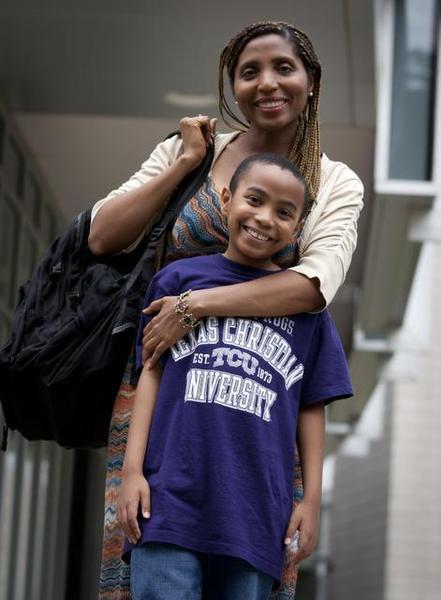 A child like this requires no pushing, they are true alphas – they may require a special environment for their intelligence, which is way beyond any test, could measure. "Alphas" is a TV series based on humans with extra ordinary intelligence and powers- and kids like Carson prove they exist.