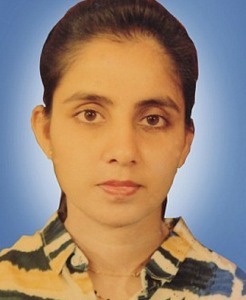 A nurse duped by a prank phone call at the hospital treating the pregnant Duchess of Cambridge has died in a suspected suicide.
Jacintha Saldanha, 46, who has worked at the hospital for four years, was found dead at an address near King Edward VII's hospital in London on Friday morning.
The hospital confirmed she had been the victim of a hoax call in which two Australian DJs, pretending to be the Queen and Prince of Wales, phoned up about Kate.
Ms Saldanha, a mother of two, received the call and put it through to the ward where another nurse updated the pair on the Duchess, who was being treated for severe morning sickness.
Sky News crime correspondent Martin Brunt said the nurse was from Bristol and has a son and a daughter. "The hospital had not suspended Ms Saldanha, nor disciplined her," he added.
Her family said in a statement: "We as a family are deeply saddened by the loss of our beloved Jacintha."
The owners of the radio station say the two DJs behind the call are "deeply shocked" by the tragedy. They have been