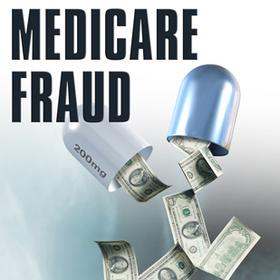 An Indian-American couple has been charged by U.S. federal authorities for running a healthcare fraud scheme in which they claimed over $8 million through false medical bills.
Usha Shah and Deepak Shah, both 63, of Michigan were charged in a federal indictment for their participation in a series of separate Medicare fraud schemes involving home health services, U.S. Attorney Barbara McQuade said.
According to the indictment, the Shahs were allegedly involved in fraudulent claims submitted to Medicare totalling more than $8.8 million through their company, Miracle Home Health of Southfield, for home health care services that were medically unnecessary and never provided.
The Shahs also engaged in a conspiracy to pay cash kickbacks in return for obtaining Medicare beneficiaries