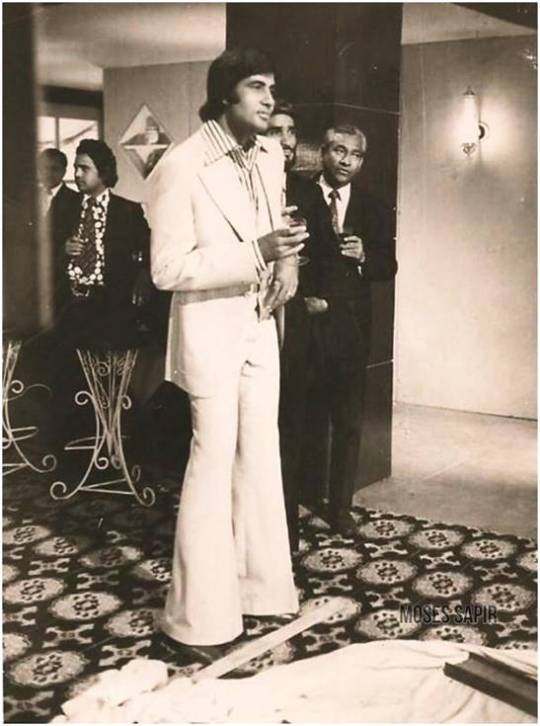 The 1970s left a definite mark on Indian apparel. This influence began when the actor Amitabh Bachchan  became the biggest star of the Indian cinema. His  eclectic  sense of style  appealed to many. Fashion designers, department stores, and boutiques could barely satisfy the immense demand for bell-bottomed pants, shirts with oversized collars and wide-frame sunglasses.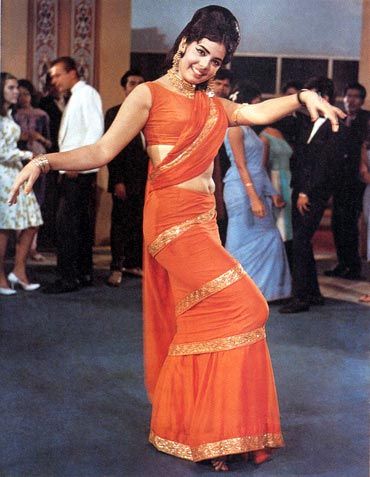 After the tragic accident of Amitabh Bachchan during  one of  his  shootings of the film coolie, Amitabh Bachhana was bedridden for many years. Fashion had to look elsewhere for inspiration. The Mumtaz Saree, named after an actress named Mumtaz, became a sensation. The saree had to be wrapped twice, and it became an instantaneous hit  with women.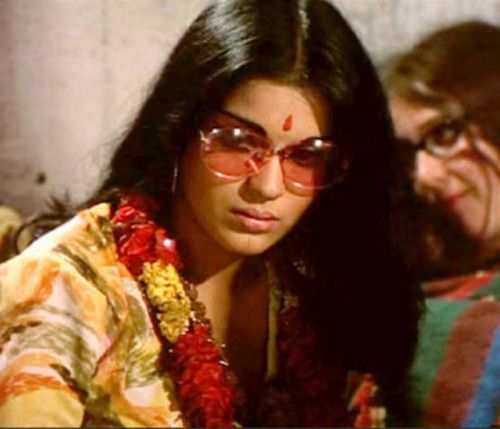 What about everyday attire of the 1970s? Bell-bottoms were worn by almost everyone, men and women. These pants flared out at the bottom giving a fun look to the attire. One thing that was in vogue were wide framed sunglasses. Ingenious designers made sunglasses in every shape and form, and crowds loved them.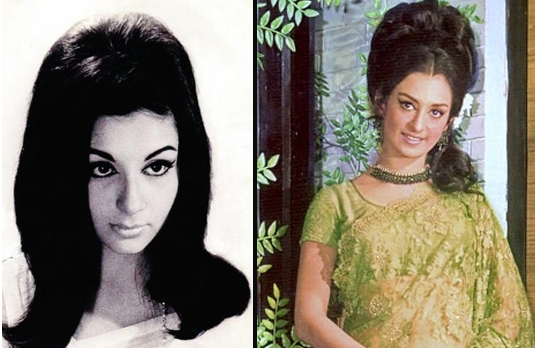 Indian fashion of the 1970s is incomplete without the elaborate hairdos. Women puffed up their hair like balloons. They had denounced too much make-up and resorted to only eye-liners as the make-up.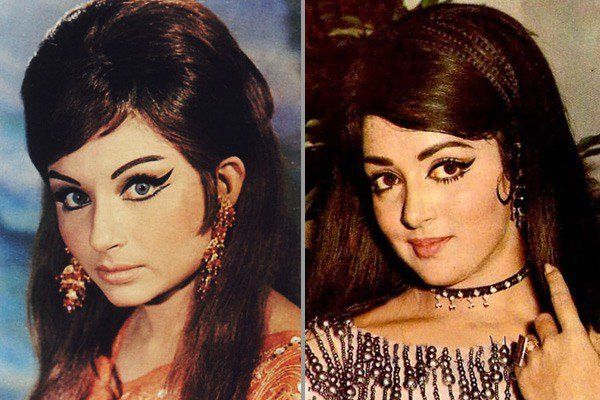 Today, some of the styles of the 70s just seem like history. However, they do make a comeback and then they become a part of the latest fashion.