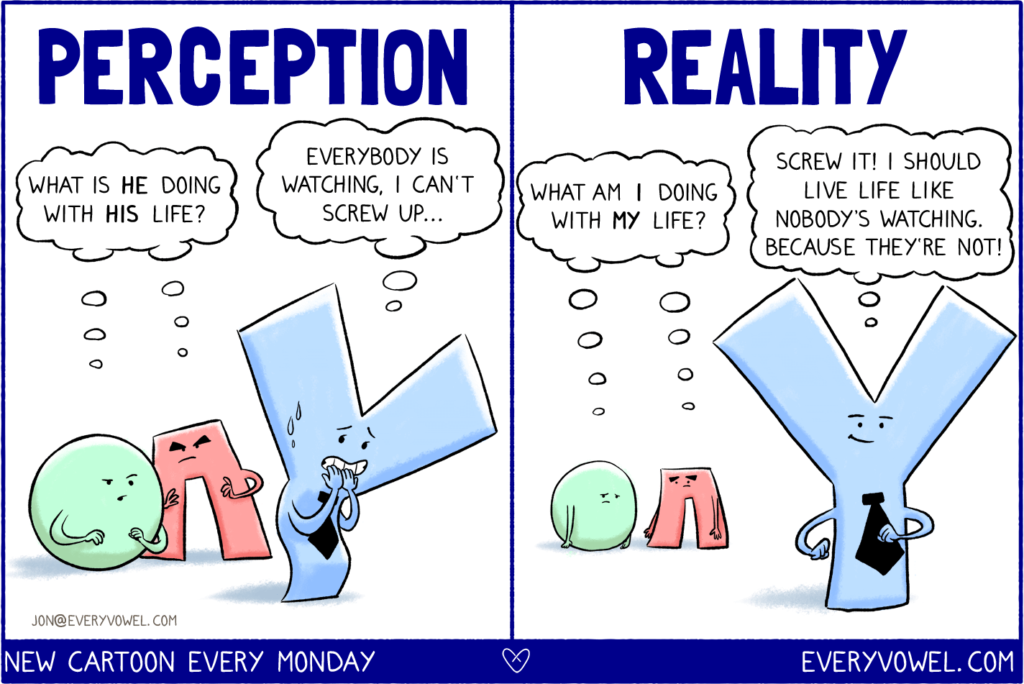 At the end of this week, most children would have gone back to school, college, easing into their normal routines. After three months of summer, we(parents) are also readjusting to routines. Over all these years of being a mother, I have begun to realize certain things, and I say realize, because to truly imbibe the things learnt is an ongoing process.
One thing that is  most difficult is to let our kids fail. We have a tendency to step in as soon as things are not going the way we want to. But wisdom (and only mine) says, to slow down, keep our thoughts in place and allow the kids to have their own journey. We can tell them about our own experiences, but we have to allow the cosmic energy to give our children their own experiences. 
I have also learnt that there is no right or wrong way to do things. There are at least three different roads to the same destination. So if my child wants to choose a roundabout turn instead of taking a straight left, so be it. Maybe the roundabout would have some bumps, but those bumps would give strength.
I have also learnt to teach my children that they are only competing with themselves. Whether they are at the top of their game or not so much, they can only aim to be better than themselves. They should be looking at themselves for improvement, not their friends or colleagues. 
I have also learnt that while having loving friends is a plus, we have to learn to love ourselves first. We have to show kindness to ourselves. This process gives birth to a true content person. There is no scope for negative things and people in the mind when our mind is fully occupied in learning and loving about self. 
I have also learnt that I should be totally accepting and approving of myself. I accept my faults, my strengths, my mistakes and am okay with the world seeing my vulnerable self. It is my vulnerable self that makes me human. 
Suchitra Sharma