Be in the Know! Join a Parent Conversation Circle
KNOW – Get new information and strategies for everyday parenting.
SAY – Gain clarity about what to say to kids in challenging parenting situations.
DO – Find support to take action to strengthen ever-changing family dynamics.
Parents with ANY AGE child or teen are invited to join a Parent Conversation Circle for  positive, practical strategies within a supportive group of 8 to 12 parents. Each week a trained facilitator will lead parents to develop powerful parenting skills and gain knowledge about the risks and stresses our kids are facing. Our goal is to raise resilient kids in strong families.
Parent Conversation Circles discuss:
What are my family values and how can I be sure my child knows what I value?
Why are kids getting hooked on heroin and what do I need to say to my family?
What's my child's temperament and how can I be a positive influence for him/her?
What should I say to my child about marijuana?
How can I strengthen my relationship with my child?
How can I get my child to talk honestly with me about the challenges in his/her life?
How can I be the parent I need to be to empower my child to make good decisions?
What can I do to help my child manage stress and anxiety?
Learn the answers to your questions by attending a Conversation Circle
The FREE Conversation Circles:
Connect parents of Elementary, Middle or High school aged children with a trained facilitator
Meet for 6 weeks at various locations and different times of the day/evening
Find the 6-week session that works for you and REGISTER at:
www.parentsmattertoo.org/conversation-circles/
For Parents of Elementary & Middle School Students
For Parents of Middle & High School Students
| | | | |
| --- | --- | --- | --- |
| Begins | Tuesday, April 5 | 7:00 – 8:30 PM | Good Shepherd Lutheran Church |
| Begins | Tuesday, April 5 | 7:00 – 8:30 PM | |
| Begins | Thursday, April 7 | 11:30 – 1:00 PM | |
ParentsMatterToo–A KidsMatter Initiative to empower Influential Parents and Resilient Kids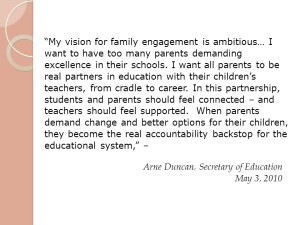 Questions? [email protected] | 630-527-6562 | www.parentsmattertoo.org