Rati Agnihotri has filed for divorce filing for a case of domestic violence against her husband of almost two decades.
In an interview with Mumbai Mirror, she has revealed her darkest secrets. Earlier last month, on March 7, when her son, Tanuj, was away in Pune for a film shoot, her husband's rage left her cowering behind a wooden door, fearing for her life. "I thought to myself that I am a 54-year-old woman and I will progressively grow older
and weaker and then one day I will die, beaten to death," she reasons. A week, later, on March 14, she drove to the police station and filed a complaint of domestic abuse. "I was all alone. My sister is in Poland and my mother, who suffered a brain stroke last year, lies paralysed in a hospital near Pune run by nuns. My son too was away, shooting. My best friend, Shaila, was in Chennai. The two household helps were new, just two and three weeks into the job. There was no one to turn to…," she laments.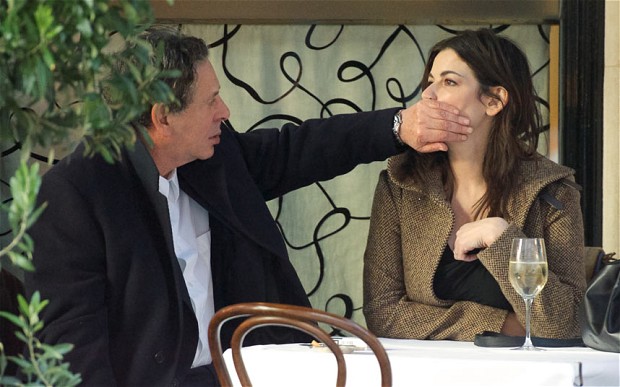 Everyone must remember the Salman- Aishwarya domestic violence debacle, Nigella Lawson- Charles Saatchi episode. While these women are lucky and brave to have walked off the marriage, many women are stuck in such marriages.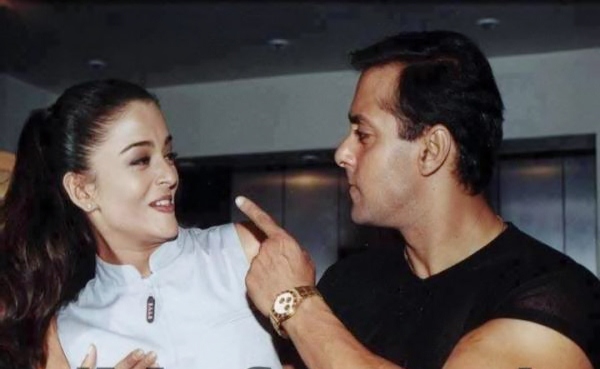 I have a friend whose sister filed for divorce after fifteen years of marriage. In these fifteen years, my friend had no clue that her sister was leading a life of emotional and physical drudgery. She did complain of the normal squabbles, but nothing more. Jill says, " My sister called me that night. She was crying loudly on the phone and wanted me to be by her side. It was 11 P.M in the night. By the time I reached her house, it was 11:30 P.M. I saw the cop's car outside her house." Jaya learned of the rampant domestic violence in her sister's life that night. Divorce proceedings are still going on. Jaya says, " I am glad my sister could take the step, no woman deserves this."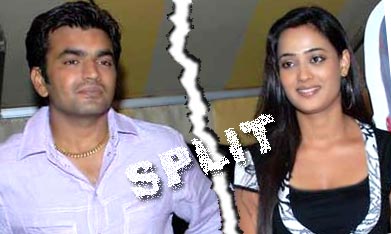 A colleague in the previous company that I worked was earning a six-figure salary. Every Friday she would get sad, asking me if I was available to go out with her for a drink. At the time, my baby was only six months old, so I never had the time for her. Years later we ran into each other at a restaurant and she told me that she was finally free. I heard her story with tears in my eyes. Her ex-husband had severe control issues. And if he felt that he was being undermined he beat her. She stayed on the relationship for twelve years and then filed for divorce.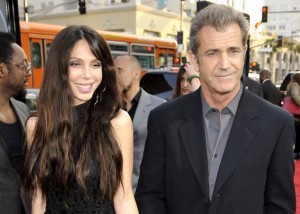 One thing that came across is that the husband's in such relationships are not totally black. They have a good side to them too. And often the good side is seen after an episode of beating. They are extra affectionate and extremely apologetic of their behavior, which is one of the primary reasons the women in such relationships stay on. Other reasons to stay on in such caustic relationships are emotional dependence, financial necessity and social stigma.
You only live once –there is never any justifying reason to go through this.
Written by Shelly Joan. Shelly Joan lives in the vibrant city of Naperville and is a wonderful mother to two kids.