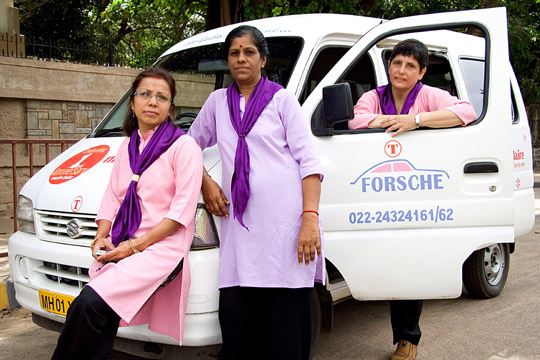 Gurgaon is joining Delhi and Mumbai and launching a cab service for women by the women.This is the initiative of Gurgaon administration so as to keep the women safe.In the next 100 days 50 Tata Nano vehicles will be on road driven by women . These cabs are much more expensive than the regular cab fare reminding every Indian that safety comes at a price,the high price has also resulted in some women cab companies closing in Delhi.
As reported by Hindustan Times
According to the Deputy Commissioner T.L. Satya Prakash, the administration will ask MNCs and call centres to tie up with this women cab service for picking up and dropping their women employees. This will also help women drivers to repay their loans easily and contribute in enhancing the income of the family. This will also help in generating employment avenues for educated unemployed women and help in controlling crimes against women.
The cab service will have full police support and also a dress code for women drivers. It will also have a helpline, where in case of emergency the driver can contact and ask for help.