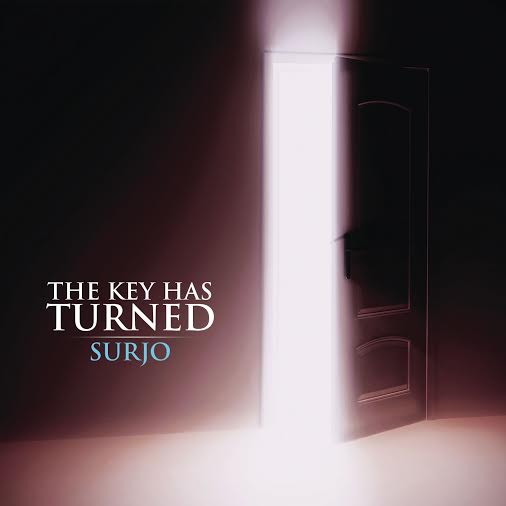 'The Key Has Turned' is Surjo's first full-length debut album, and it has 12 songs. It's a departure from his usual brand of electric guitar rock and moves into a more relaxed space with only his acoustic guitar to accompany his singing. The songs are intensely personal and are written regarding various aspects of his life, from his failure at relationships, to his experiences as a musician in a society which'd rather accept him for his engineering degree than his convictions.
Written over a period of three months, 'The Key Has Turned' features 10 new songs, one old song in 'Scream', which was written in 2011, and 'Your Diamonds My Rust', which is an homage to 'Diamonds And Rust' by Joan Baez (Interesting story there, but this might not be the space for it).
'Everyone's Favourite Four Letter Word' from the album is fast becoming a crowd favourite at Surjo's live performances, with people latching onto the fun lyrics for an otherwise serious subject. Even for those who've never heard the song, by the time the third line comes around, they know they're in for a laugh.
 'It's made up of four letters and it rhymes with truck
 Scream it when you're happy, or even when you're stuck'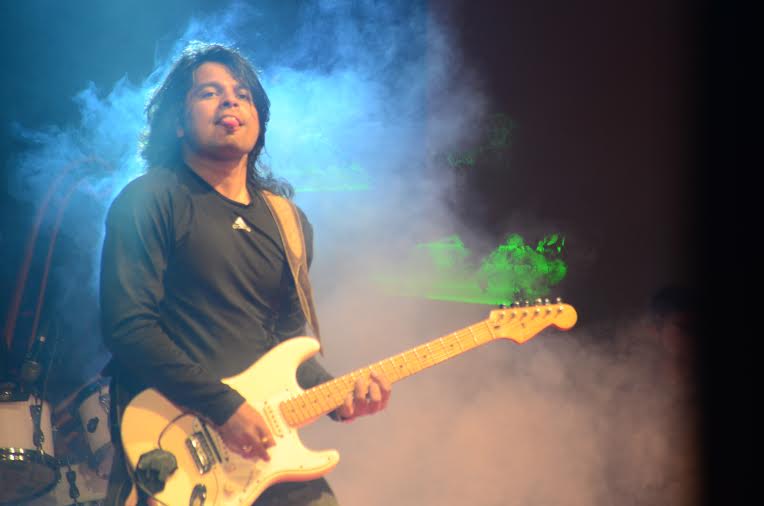 Recorded in a mere 10 hours, 'The Key Has Turned' is currently the highest selling Indian album on
www.oklisten.com
, the premiere website for independent artists in India to showcase their music nationally. Surjo also enjoyed an extended run as the top ranked Singer/Songwriter in India according to music website Reverbnation.