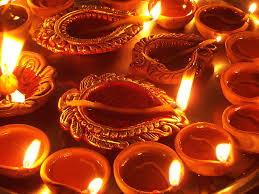 "Every Body Dance Now!"
Coz' Tis the Festive Season to Be Jolly!
When :Saturday, November 8th at 7 p.m.
Where : Saffron Restaurant,6020 Cass Avenue,Westmont, IL 60559
Phone :  630-769-9662
Come Dressed Looking Your Best in Fashions from
Bollywood, English Pop, Latin foot tapping music!!
 Singer – Shree Mohanty and the Dynamic Duo – DJ San and DJ Mike promise to make the night alive 
Fun music and dance ,activities like Fashion Show -the East or West! Rock n Roll galore 
Participate in Catwalk! Prizes for Winners!
Enjoy Delicious Indian Cuisine
Cost: Adult (or 16+): $35; Child 8 – 15 years: $30;
Child 7 years and under: Free! 
First Come First Served!
(Price includes non-alcoholic and alcoholic beverages)
Tables/Seats are limited. Hurry! Please make your payment by PAYPAL /CHASE QUICK PAY (ask for details) / CHECK by, October 15, 2014
Shree Mohanty /Kiti Kamat
[email protected] /[email protected]
630-699-0097/ 908-342-2181
No Refunds Please! Payments received will be confirmed by organizers to you.
By calling/texting/emailing either one of the team members: