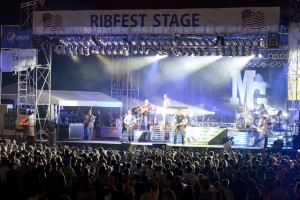 Naperville Ribfest: July 3-6
Enjoy Naperville's most popular festival-food, rides, music –ribfest has everything for everybody. Go to www.ribfest.net for more details and tickets.
Naperville Municipal Band Concerts: July-August
Come to the Naperville Community Concert Center @ 7:30 PM to enjoy great music.
July 2: America the Beautiful
July 10:  NMB Big Jazz Band
July 17: "Our United States" Bruce Beach
July 24: TBA
July 31: "Ladies Choice"
August 6: NMB Big Jazz Band Concert
August 14: "Great Themes and Melodies"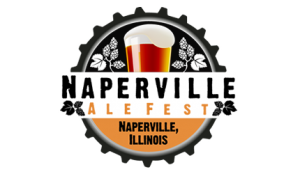 Naperville Ale Fest: July 19
Come and taste almost 200 different kinds of beers from around the country. Time: 1PM-5 PM
Rollin on the River: July-August
Every Friday from July 11 –Aug 8 will feature a local band playing music at the Riverwalk Free Speech Pavilion from 7PM-9PM
Naper Nights Community Concert Series: June 20
Rock out to great music at Naper Settlement's Naper Nights Community Concert Series and dance the night away on our beautiful 12-acre grounds. Michael McDermott and the Duke Street Kings will perform an evening with the music of Bruce Springsteen. Opening act Deacon Blues will play a Steely Dan Tribute. Bring your lawn chair or blanket, your family and friends for a summertime tradition that features cold drinks and great food and fabulous music! No outside food or beverages are allowed. Food and beverages will be available for purchase.
Go Ballistic Naperville– August 2
The first of its kind (at least the coolest, that we know of anyway), this event will challenge all ages and fitness levels with varying levels of intense and not quite as intense obstacles. Pay once, and race in as many races as you like during the day (subject to availability and safety guidelines-no guarantee). It is approximately 5K in length and will contain obstacles that will test your upper body, lower body, core strength, endurance, and fun meter. Oh, and yes, you may get wet, muddy, or both. Kids and families will be able to participate in the same course as adults or a shorter version. Kids will receive a t-shirt and brag-bag upon arrival and a medal upon completion. Throughout the day, we will be celebrating with a DJ, food, sponsor material, photos, and more!