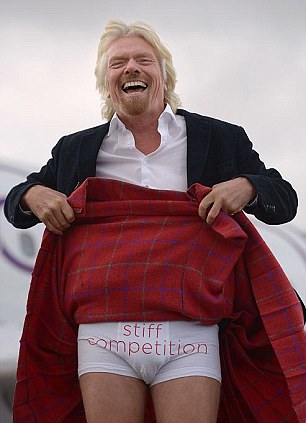 Richard Branson tweeted yesterday – "Once you've changed the world once, you'll do it again and again and again." True to his word he intends to change the entertainment in his "Little Red " flight. "Little Red" is Virgin Atlantic's new UK domestic airline. It offers daily flights between London to Manchester, London to Aberdeen and London to Edinburgh.
Little Red is about to revolutionize its in-flight entertainment. Passengers will be offered live comedy and music. Comedians will include fully-fledged professionals heading to Scotland to play the Edinburgh Fringe Festival, which runs until 26 August – ensuring, perhaps, a certain level of quality control that may or may not appeal to those passengers who simply wanted a seat by the window and a quiet hour to read the morning newspaper

Richard Branson wanted to raise the bar, completely change the flying experience in the domestic flights inside UK. It could be a step in the right direction.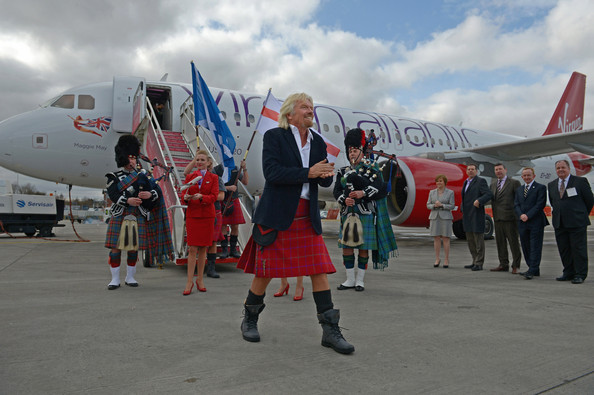 He says: "In true Virgin Atlantic spirit, we are doing something a little different, and providing our passengers with a line-up of gigs to ensure we offer an unforgettable flying experience."
Last year it had become the first airline in Britain to offer mobile calls and text while on air. It has even managed to keep the costs almost at par with costs on land.
Virgin Atlantic would be announcing the details of the live entertainment through its Facebook page shortly.