Who would think Oprah Winfrey will be a subject to racism?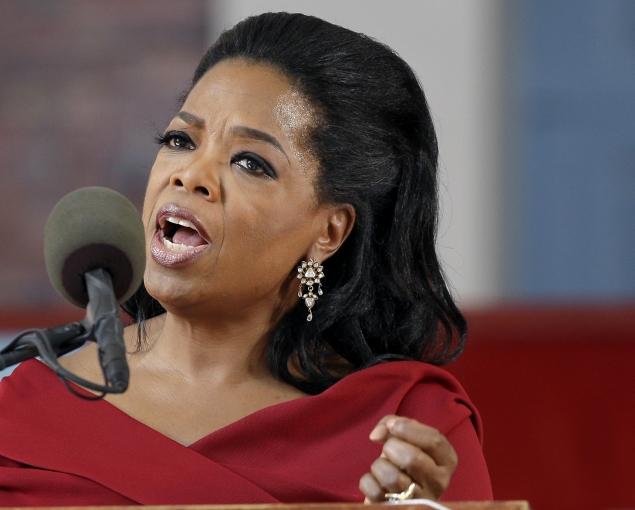 On a recent trip to Zurich, Switzerland to attend Tina Turner's wedding, Oprah stopped by at Trois Pomme boutique on Bahnhofstrasse– one of the most expensive streets of the world.  A $40,000 handbag caught her attention. Yes, Oprah can easily afford the pricey handbag, but the sales girl didn't think so.
When Oprah asked the sales clerk to show her the bag, the girl behind the counter refused. She told Oprah it is too pricey for her! She definitely didn't know who Oprah was, all she could see was a black woman asking for a bag, which was unaffordable.
"One more time, I tried," Oprah told Entertainment Tonight. "I said, 'But I really do just want to see that one,' and the shopkeeper said, 'Oh, I don't want to hurt your feelings,' and I said, 'Okay, thank you so much. You're probably right, I can't afford it.' And I walked out of the store."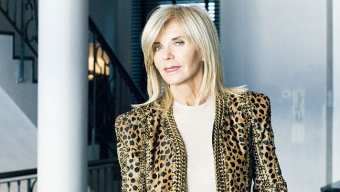 Trudie Goetz, head of the Swiss luxury chain Trois Pommes, has however denied that her sales team would have treated Oprah this way. She went onto say that her sales team is out there to sell and that her employees practice "customer-first" approach.
Officials in Switzerland have sent numerous apologies to Oprah.
Sometime today Oprah tweeted "other than the handbag diss. I had a GREAT time in Zurich"
If a person as rich and as influential as Oprah Winfrey could be a target of racism then …… …you know the rest….