Michelle Obama is all set to get kids and adults of America to be fit. She plans to release a rap album with 19 songs. Songs will be about healthy eating and moving more. The 19-track album will have songs like "U R What You Eat" and "Veggie Luv"
The album is to be called  "Songs for a Healthier America" and Mrs. Obama has partnered with some of the biggest names in the music industry, Jordin Sparks, Ashanti, Run DMC, Doug E. Fresh and Monifah is rumored to be part of the album.
The album will be first released to the schools of New York City followed by the rest of the country.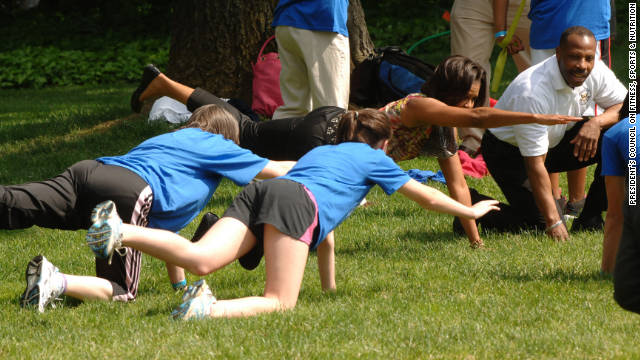 The First Lady will be not be singing in the videos –she will just be an actor  urging the kids to move more and eat healthy.
Many people are skeptical about the choice of genre Mrs. Obama has chosen. Rap music is usually associated with bad words, demeaning women etc. This will be a first in American history-First Lady in a rap video!