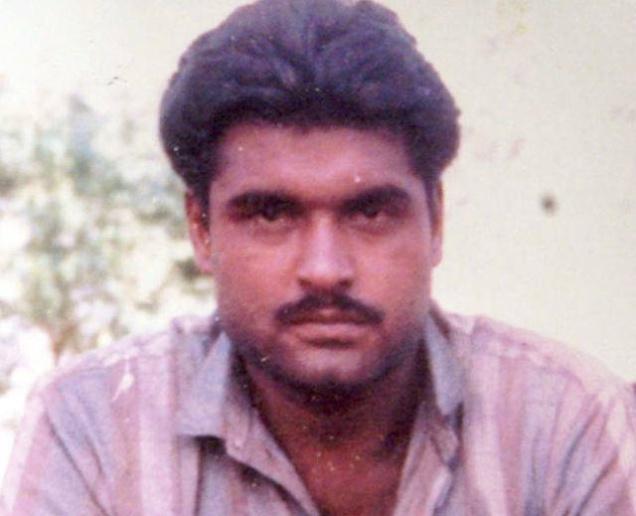 ventilator," Verka, who was instrumental in securing visas for four members of Sarabjit's family from the Pakistan High Commission in New Delhi on Saturday, told media.
Sarabjit's lawyer Awais Sheikh told a news channel from Lahore that Sarabjit's sister had expressed the family's desire to return to India.
"After the doctors told her about Sarabjit's condition, she first told me that they wanted to go back today (Tuesday). But later, in their hotel, they said that they will go back tomorrow (Wednesday) morning," Sheikh told the channel.
Sarabjit Singh, 49, was admitted to a Lahore hospital in a critical condition after a vicious attack on him by fellow prisoners at the Kot Lakhpat Jail April 26. He has been on ventilator support ever since.
India Monday appealed to Pakistan for Sarabjit's release even while a medical board in Pakistan said that he would continue to get treatment in Pakistan and not shifted out.
The ministry of external affairs in New Delhi had asked Pakistan to take a "sympathetic and humanitarian" view on Sarabjit.
Dalbir Kaur, Sarabjit's wife Sukhpreet Kaur and daughters Swapandeep and Poonam, crossed from the Attari-Wagah border checkpost into Pakistan Sunday afternoon to visit him in a Lahore hospital.
He has been on death row in Pakistan since 1990 after being convicted by Pakistani courts for bomb blasts in Lahore and Multan, which left 14 people dead.

Sarabjit's family claims he is innocent, and that he crossed over to Pakistan in August 1990 in an inebriated state and was arrested there.
Police in Pakistan, however, claimed that Sarabjit Singh, known there as Manjit Singh, was involved in terrorist strikes.