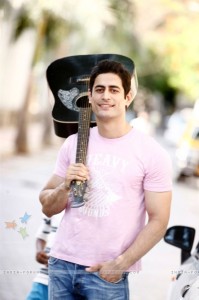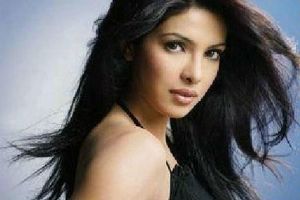 Priyanka Chopra's family has found the perfect match for her in the form of TV actor Mohit Raina who plays Mahadev in the popular mythological series. 
Priyanka Chopra had been avoiding the question of marriage stating that she is eagerly waiting for her Dulhe Miya. However, things seem to have changed and her family has taken keen interest in finding her an appropriate partner.
Recently zoOm found out that PC's maasi has found a suitable man for her niece. No it's not aBollywood star or a business man! zoOm caught up with Priyanka to find out who is the lucky guy. A blushing Piggy Chops revealed that it's none other than the king of small screen, the most adored Mahadev himself!
Priyanka's maasi is smitten by the omniscient yogi and considers him to be a well-behaved, honest young man who is also an exceptionally good actor. On the other hand when zoOm informed actor Mohit Raina aka Mahadev about the same, he was left speechless!
He was at loss of words to express his feelings. All he managed to mumble was that he was grateful to PC's maasi for considering him as an appropriate life partner for the reigning Bollywwod Diva!
What remains to be seen is whether PC will take her maasi's choice seriously.