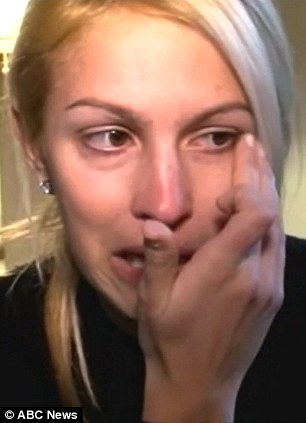 'You're going to have Christmas and Hanukkah': Heroic teacher's promise to her first grade class that she saved from school massacre gunman – by hiding them in bathroom
Among the tragic victims of the Sandy Hook massacre were remarkable stories of survival – and heroism.
First grade teacher Kaitlin Roig escaped unharmed when crazed gunman Adam Lanza forced his way into the elementary school on Friday – and so did all of her students.

The 29-year-old had been teaching 15 children at about 9:30 that morning when the classroom windows suddenly shattered.

Reacting immediately, Ms Roig, 24, whisked the children into a bathroom.

She