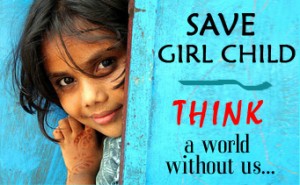 In a shocking case, a 20-day-old baby girl died after her father allegedly fed her donkey's milk laced with poison at Nelamangala taluk in Bangalore district, police said today.
The 25-year-old man, a mechanic, was arrested this morning following a complaint from his wife, police said.
According to his wife, he did not want a daughter, and allegedly murdered their child by administering donkey's milk laced with poison last night.
During investigation, it was revealed that the man brought milk in a plastic bottle which he picked up from a garbage pile, police said.
"It is also possible that the bottle was contaminated which led to the death of the child," police said, adding, they were questioning the man to know the truth behind the incident.