Maruti Seeking Vaastu Expert Advice
Maruti Suzuki appears to have suddenly realized that the root cause of all its problems at its Manesar plant is Vaastu defects. How else can one understand the fact that Maruti Suzuki has sought the help of a Bangalore based Vaastu expert to solve its problems.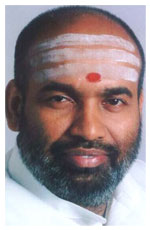 Maruti Suzuki which has locked down its Manesar plant has hired Daivajna K N Somayaji, a Bangalore based Vaastu expert, to have a look at its plant and identify any Vaastu defects. Somayaji has confirmed he will be visiting Maruti Suzuki's Manesar plant soon. Mr Somayaji has already held talks with senior Maruti Suzuki officials.
Daivajna K N Somayaji has suggested that there might be negative energy in the plant premises which needs to be warded off through extensive poojas. He also said some corrections at the plat need to be made in order to solve the problems. These rituals will need at least two to three weeks according to an astrologer.
Maruti Suzuki's Manesar plant is situated on a 600 acre plot that is said to once had a burial ground and three temples. Reports say all these were removed to accommodate the car plant. Maruti Suzuki has so far not made an official statement on it seeking the Vaastu expert's advice.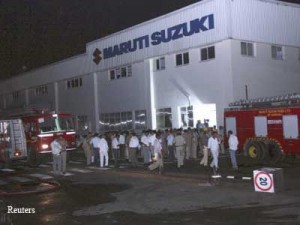 The plant A in the Manesar plant has not witnessed any violence or untoward incidents. But trouble began once operations in the new B plant started early last year. Labour issues lead to three strikes at the Manesar plant last year which resulted in Maruti Suzuki suffering huge losses. This year witnessed violence that was never seen before. One senior official was also killed by some violent workers.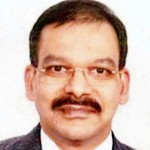 The carmaker has shut down production since the July 18th violence and has decided to re-start operations only after all issues are resolved. Maruti Suzuki's problems might not be directly a result of Vaastu, but the people in the manage appear to have belief in the system and have hence hired Daivajna K N Somayaji.
It remains to be seen if Daivajna K N Somayaji can ward of Maruti Suzuki's long standing problems.