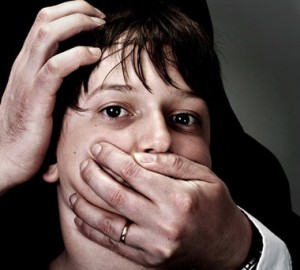 Police in Honolulu are asking for the public's help in finding the answers to a horrible mystery: How did the fingers of a child end up in a trash bin at a housing complex?
The fingers were found a month ago, according to a Honolulu Police Department news release.
"Laboratory testing has determined that the fingers are those of a child," police said in Monday's release.
The fingers are those of a girl, 2