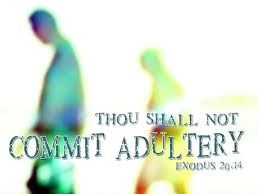 Thou shalt not commit adultery. And thou also shalt not use Facebook.
That's the edict from a New Jersey pastor who thinks the two often go together.
The Rev. Cedric Miller said 20 couples among the 1,100 members of his Living Word Christian Fellowship Church have run into marital trouble in the past six months after a spouse connected with an ex-flame on Facebook.